Balsam Fir Hydrosol
Regular price
Sale price
$20
Unit price
per
Sale
Sold out
hydrating, renewing & balancing
The fat take
Hydrate with the rich cellular waters of our favorite botanicals. High in essential oils and phytonutrients, these pure plant-based toners naturally balance the skin's pH and protective layers. Hydrosols hydrate and help us to create a barrier against the barrage of environmental stressors omnipresent in our world. Plus, you can apply before creams and oils to aid in deeper absorption. Gentle and protective plant-based nourishment made for all ages and skin types.
Ingredients
Balsam fir grows on the highest mountain peaks, where it requires a slow and intentional trip to be harvested. This hydrosol is distilled in a small-batch copper still using fresh balsam fir needles and spring water, both collected from the same mountain. A forest bath in a bottle, leaving you grounded, calm, and renewed.
How to use
Mist generously onto face and décolleté after cleansing and before applying a moisturizer. Spray throughout the day to refresh and uplift. Or mix with cosmetic clay and honey for a decadent facial mask.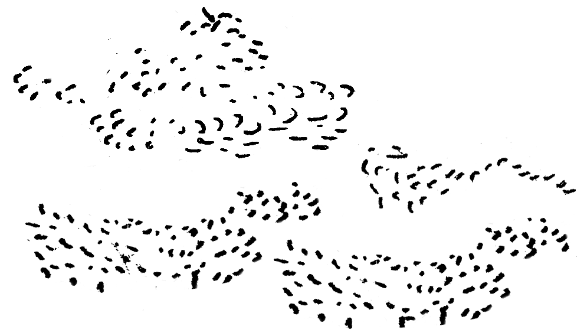 What we're All About
Ecosystem Support

We engage in reciprocal land stewardship, ethical wildcrafting, and all our products and shipping materials are low-waste, highly recyclable, and shipped with minimal packaging.

Community Support

It takes a village. As we grow, so does our investment in our farmers and a localized supply chain.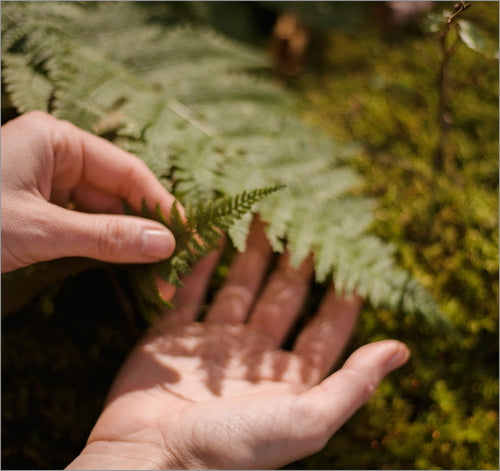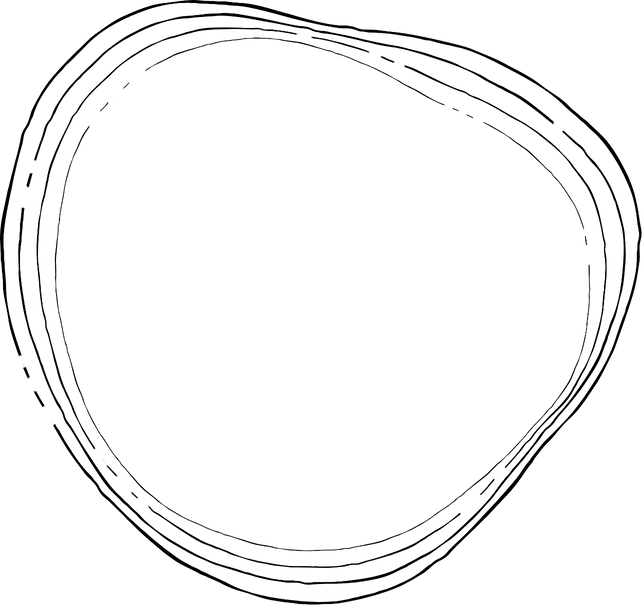 Natural Abundance

​Nature provides! We formulate our products based on what's in season and in abundance, prioritizing plants that are local, fresh, potent–and never at risk.

Caring for the Body

Self-care grounds us. We believe plants and rituals have the power to connect us back to ourselves, our environment, and our greater community.
Reviews
Nice

Awesome. This is good for the summer as I have combination skin; however not sufficiently hydrating for winter. But what I love about it is spraying my face a few times a day as an antidote to the summer blues

Magical

This hydrosol is magical. It's refreshing on my skin and smells AMAZING. Sometimes I put it on, just to smell that great fir smell. I pair it with a fir face oil and it helps me to be grounded and ready for the day.

5 Stars

Purchased as a gift. My friend loves it!

5 Stars

So fresh and awakening. Feels like getting a kiss from the tree

5 Stars

This is my absolute favorite smell, and it's such a mood booster! It smells like a forest, like Christmas, like the deep scent of old trees.
Reviews Loaded
Reviews Added
Explore more
herbal goodness
with medicinal mushrooms & acorn

Regular price

Sale price

$36

Unit price

per

stimulating immune support

Regular price

Sale price

$36

Unit price

per

with reishi, turkey tail, lion's mane & forest-grown mushrooms

Regular price

Sale price

$40

Unit price

per

with schisandra, siberian ginseng, ginger & hudson valley honey

Regular price

Sale price

$36

Unit price

per