Fire Cider
Regular price
Sale price
$26
Unit price
per
Sale
Sold out
with young ginger, saffron, and rosehips
The fat take
A floral, delicately spiced, and truly sippable Fire Cider. Our version is rooted in tradition while embracing the pleasure of what's subtle and uncommon. Made with a tangy base of apple cider vinegar and sweet wildflower honey, and infused with Hudson Valley-grown saffron, rose hips, young ginger, and garlic. You'll taste a bit of earthiness from the wild thyme we harvest from our local Catskill Mountains. Invigorate your senses and fortify from within.
Ingredients
apple cider vinegar, ginger, garlic, rosehip, onion, rosemary, thyme, honey, and saffron
How to use
Sip 1-2 ounces solo or with bubbly water, tea, or in a hot toddy. If you're feeling playful, try it in marinades or drizzled over warm, rooty salads. Enjoy it as an herbal tonic daily or a few times a day when you're under the weather.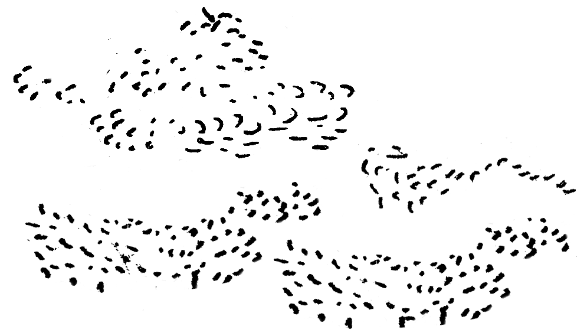 What's Inside
Ingredient Highlight
Ginger
Ginger's zingy flavor makes herbal blends tastier, and when used at the right dose is a great way to support digestive health and relieve stomach cramping.*
Rose Hips
Rich in vitamin C and perfectly tart, this herbal food is a great way to store the bounty of the sunny seasons all winter long.
Saffron
The precious red threads (or stamens) produce a vibrant yellow hue when cooked or extracted. This herb is revered cross-culturally as a semi-sweet and highly aromatic delicacy that gives a glow to everything it touches.
What we're All About
Ecosystem Support

We engage in reciprocal land stewardship, ethical wildcrafting, and all our products and shipping materials are low-waste, highly recyclable, and shipped with minimal packaging.

Community Support

It takes a village. As we grow, so does our investment in our farmers and a localized supply chain.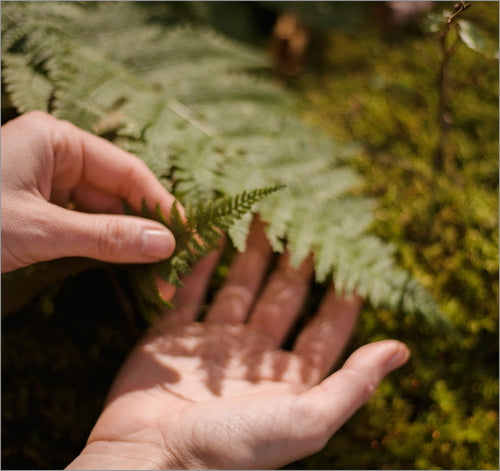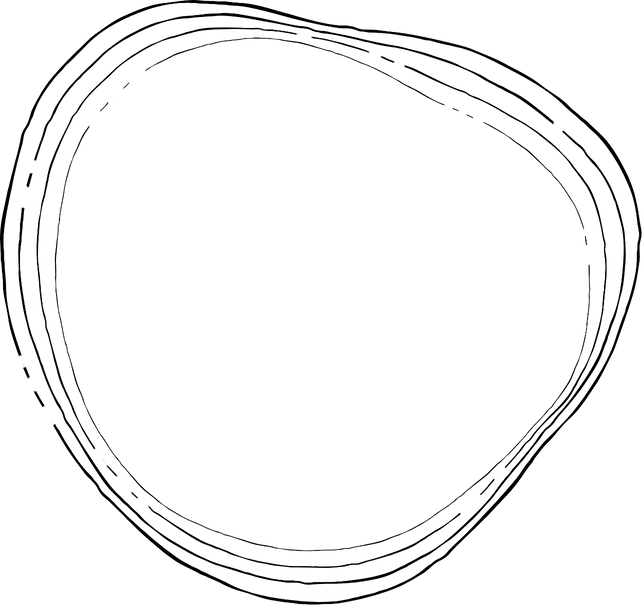 Natural Abundance

​Nature provides! We formulate our products based on what's in season and in abundance, prioritizing plants that are local, fresh, potent–and never at risk.

Caring for the Body

Self-care grounds us. We believe plants and rituals have the power to connect us back to ourselves, our environment, and our greater community.
Reviews
Great product!

The store and product was brought to my attention from a good friend of local to the area. I live in Iowa and ever since I have been taking fire cider, I can tell a difference in my immune system and health. I haven't been sick in over a year. The fire cider has many beneficial ingredients in it to promote a healthy immune system.
Reviews Loaded
Reviews Added
Explore more
herbal goodness
with medicinal mushrooms & acorn

Regular price

Sale price

$36

Unit price

per

stimulating immune support

Regular price

Sale price

$36

Unit price

per

with reishi, turkey tail, lion's mane & forest-grown mushrooms

Regular price

Sale price

$40

Unit price

per

with schisandra, siberian ginseng, ginger & hudson valley honey

Regular price

Sale price

$36

Unit price

per