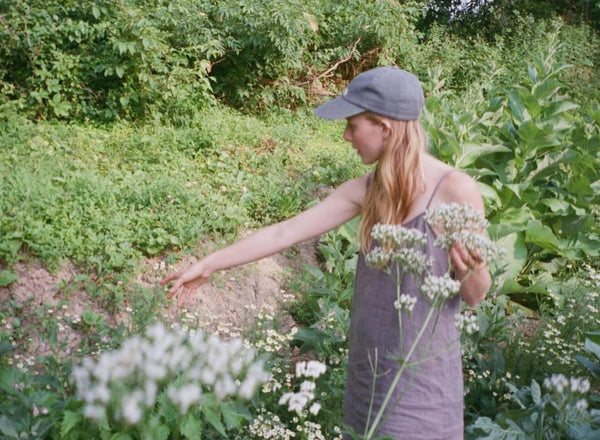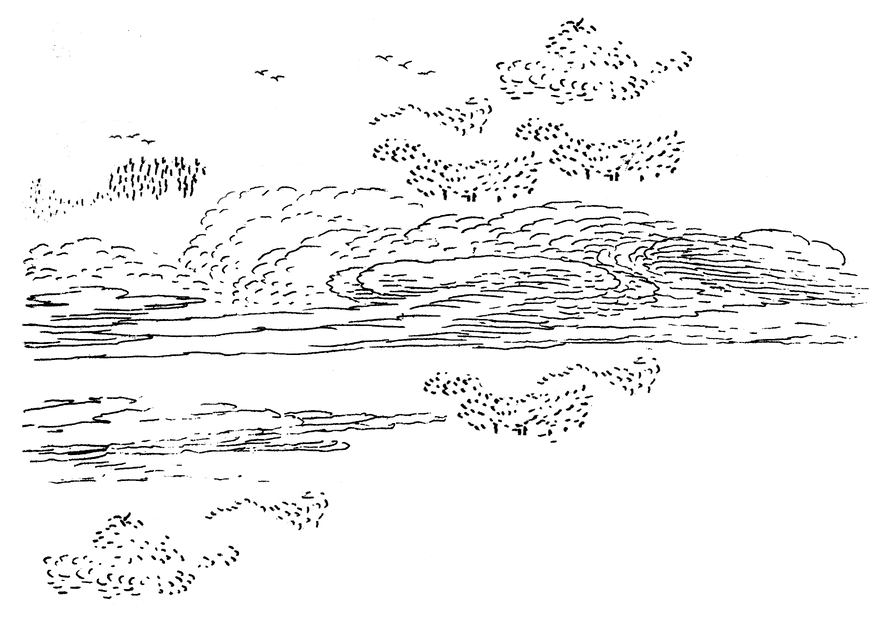 Nature Meets Nurture
Botanical wellness grounded in curiosity and connection.
We craft evergreen herbal staples and limited edition botanical boxes with a focus on plants grown and gathered seasonally in Hudson Valley and the greater Northeast, from coastal beaches and pine-oak forests to small organic family farms.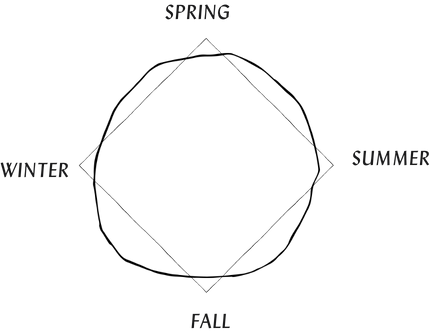 As the seasons change, so do you. Our botanical formulas are made to support optimal wellness through the shift and challenges of each cycle. This allows us to create in right-relationship with the land and in deep partnership with our farmers.

physical health

community support

natural rhythms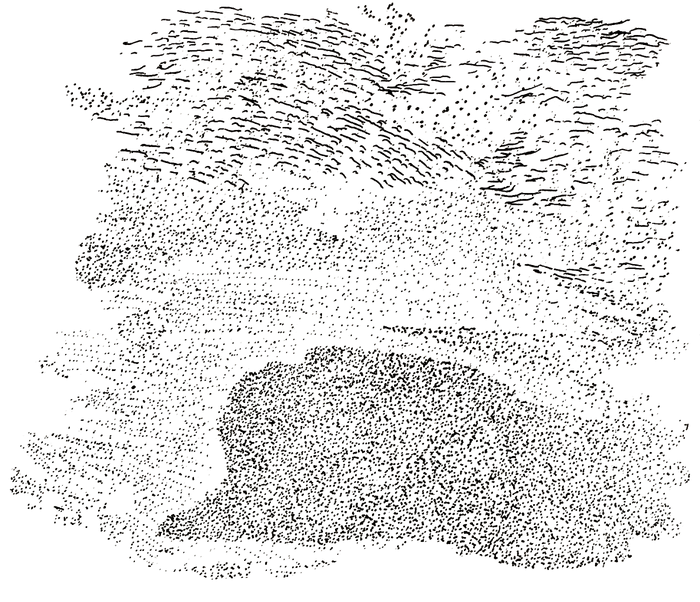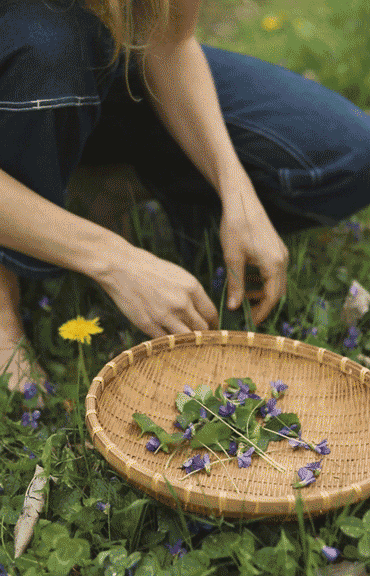 Our twist on a classic
Fire Cider
Rooted in tradition while embracing the pleasure of what's subtle and uncommon. This floral, delicately spiced, and truly sippable Fire Cider is made with a tangy base of apple cider vinegar and sweet wildflower honey, and infused with Hudson Valley-grown saffron, rose hips, young ginger, and garlic. You'll taste a bit of earthiness from the wild thyme we harvest from our local Catskill Mountains. Invigorate your senses and fortify from within.
Shop
Plants make things happen! Get to know some of our favorite botanicals and the key ingredients in our herbal formulas.

cleavers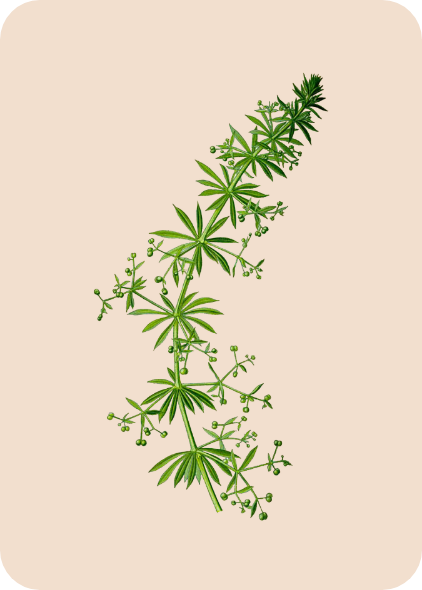 nettle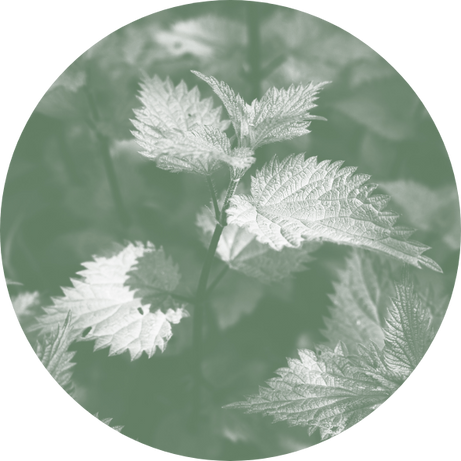 chickweed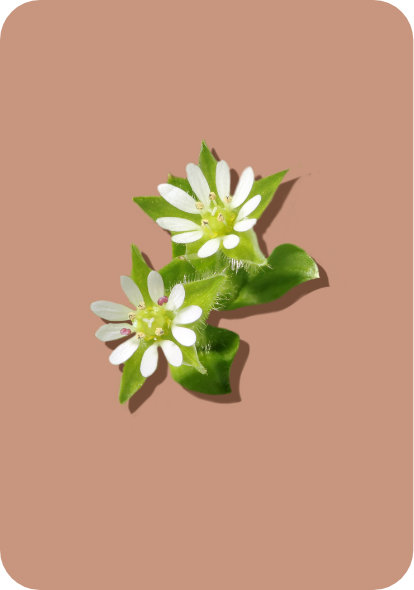 Favorites
Well-loved and best selling. Herbal rituals that taste and feel good.
with medicinal mushrooms & acorn

Regular price

Sale price

$36

Unit price

per

stimulating immune support

Regular price

Sale price

$36

Unit price

per

with reishi, turkey tail, lion's mane & forest-grown mushrooms

Regular price

Sale price

$40

Unit price

per

with schisandra, siberian ginseng, ginger & hudson valley honey

Regular price

Sale price

$36

Unit price

per

embodied relaxation for deep sleep

Regular price

Sale price

$36

Unit price

per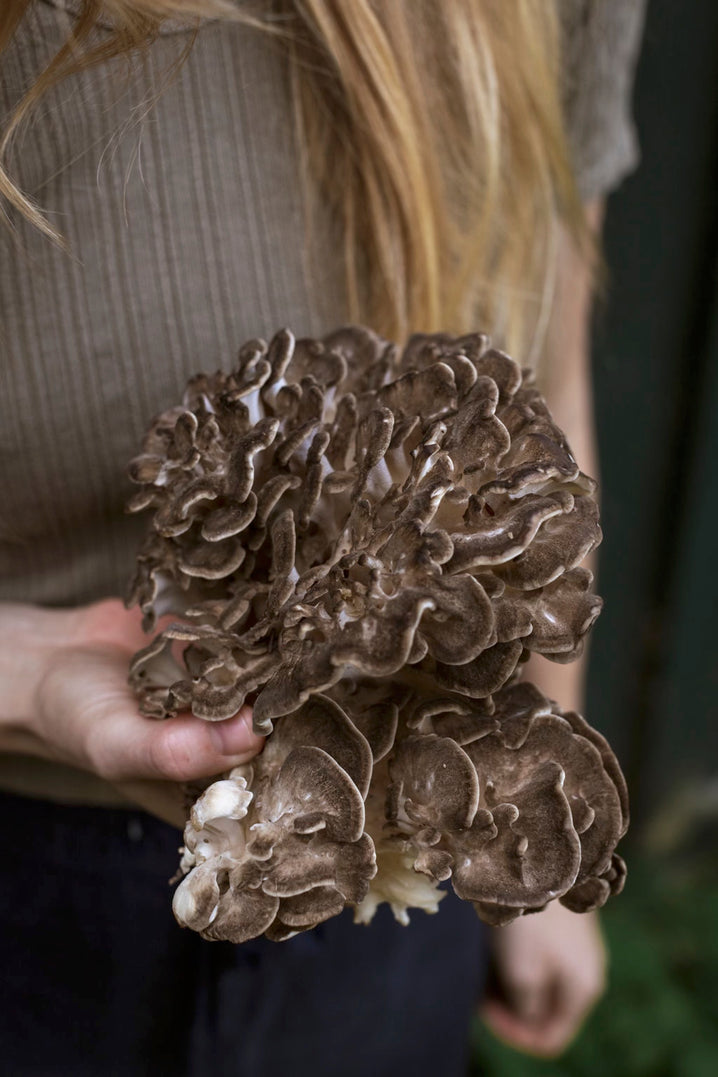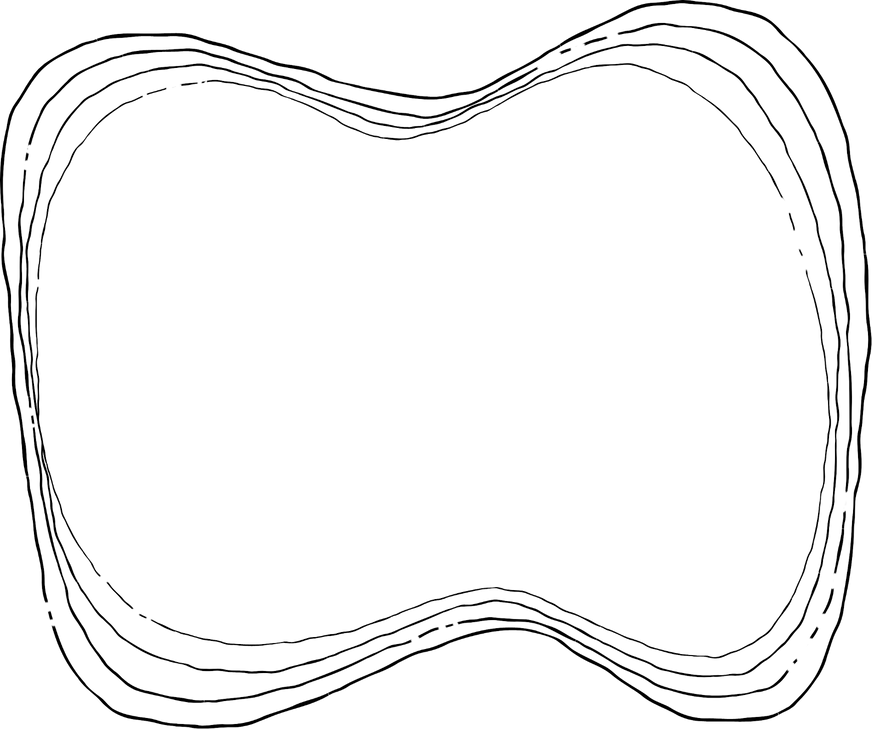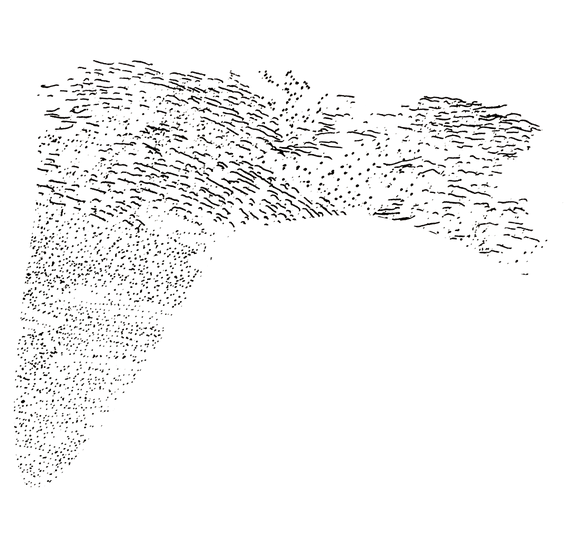 From the Journal
Maitake Mushroom Jerky
A sweet and savory recipe for preserving an abundance of autumn mushrooms.