Woodland Cocoa
Regular price
Sale price
$36
Unit price
per
Sale
Sold out
with medicinal mushrooms & acorn
The fat take
Our forest-inspired cocoa is imbued with the power and wonder of the wild woodlands. We fortify our cocoa with acorns, carefully collected from mature oak groves, along with the mycelial magic of six mighty mushrooms. A sweet and satiating treat, this herbalist-formulated blend is abundant in tonifying herbs, magnesium, minerals, and gut-friendly fiber. Add it to coffee, lattes, elixirs, and desserts to add a deep and full-bodied creamy flavor. Sip slowly and ground in. Imagine your bare feet touching the soft forest floor.
Ingredients
cacao powder, acorn powder, mushroom powder extracts of: chaga, turkey tail, reishi, cordyceps, lion's mane & artist's conk
How to use
Gradually whisk in ½ - 1 tablespoon into 8 ounces warm water or milk of choice. Sweeten to taste.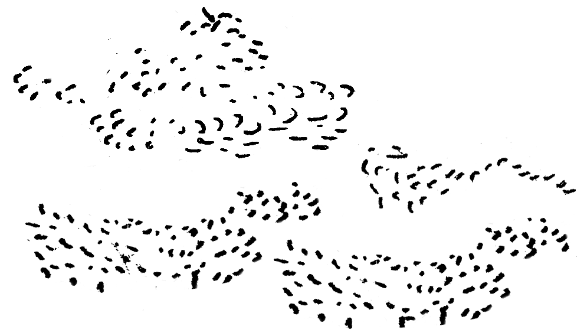 What's Inside
Ingredient Highlight
Lion's Mane
Well-loved by cooks and herbalists, this mushroom can be sauteed or skewered for flavor or used as brain food.*
Turkey Tail
These mushrooms are built tough and strong enough to support your immune system through the changing seasons.
Reishi
Reishi is traditionally wild-collected and infused into teas, broths, and other traditional eastern medicines. We enjoy its earthy, rich taste paired with our sweeter herbal preserves.
What we're All About
Ecosystem Support

We engage in reciprocal land stewardship, ethical wildcrafting, and all our products and shipping materials are low-waste, highly recyclable, and shipped with minimal packaging.

Community Support

It takes a village. As we grow, so does our investment in our farmers and a localized supply chain.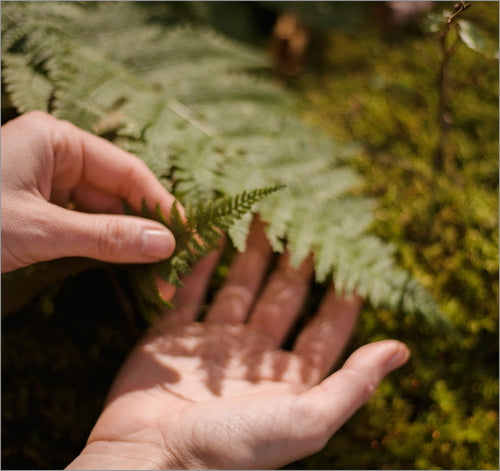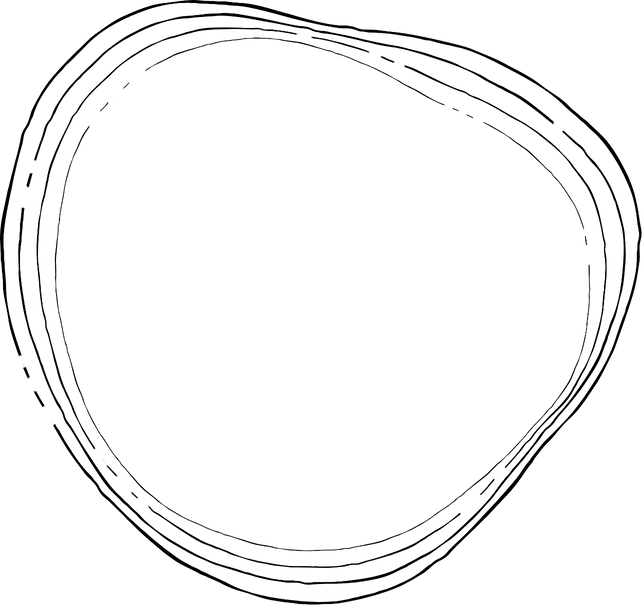 Natural Abundance

​Nature provides! We formulate our products based on what's in season and in abundance, prioritizing plants that are local, fresh, potent–and never at risk.

Caring for the Body

Self-care grounds us. We believe plants and rituals have the power to connect us back to ourselves, our environment, and our greater community.
Reviews
delish

10/10 one of our fav beverages to enjoy. we add whole milk and our own maple syrup. such a comforting treat.

So good!

Makes the most comforting, nourishing cocoa. I love that it's a treat but is also taking real good care of your self - the perfect beverage for feeling like you're hibernating in some cozy forest nook.

Warm and Nourishing

This is one of my husband's and my favorite wintertime drinks. It's soothing, just the right amount of chocolate for us, and we love knowing it's medicinal as well. Enjoy!

Best cocoa

I love this cocoa and is is nutritious and delicious and works with so many beverages and baking needs. Having medicinal mushrooms and acorn makes the enhancement even more attractive!

5 Stars

Soo good! The best winter treat (Replaced coffee for us).
Reviews Loaded
Reviews Added
Explore more
herbal goodness
with medicinal mushrooms & acorn

Regular price

Sale price

$36

Unit price

per

stimulating immune support

Regular price

Sale price

$36

Unit price

per

with reishi, turkey tail, lion's mane & forest-grown mushrooms

Regular price

Sale price

$40

Unit price

per

with schisandra, siberian ginseng, ginger & hudson valley honey

Regular price

Sale price

$36

Unit price

per

embodied relaxation for deep sleep

Regular price

Sale price

$36

Unit price

per