Elderberry Syrup
Regular price
Sale price
$36
Unit price
per
Sale
Sold out
with schisandra, siberian ginseng, ginger & hudson valley honey
The fat take
A deep amethyst-hued herbal syrup, inspired by the lush comfort of nature's colorful abundance. Made from fresh and dried elderberries, grounding adaptogenic herbs, and stimulating spices. A silky-smooth treat with a naturally sweet and sour taste. Energize your taste buds and activate your body with an herbal support system. Infuse into porridge, pour into teas, or top off a cocktail. Imbue with the resilience of the root and ground from within.
Ingredients
mountain spring water, honey, fresh & dry elderberry extract, fresh ginger root extract, schisandra berry extract, siberian ginseng root extract, rhodiola root extract, apple cider vinegar & cinnamon extract.
How to use
Enjoy 1-2 teaspoons daily or every couple hours for extra herbal support. Sweeten foods, drinks, or simply sip straight.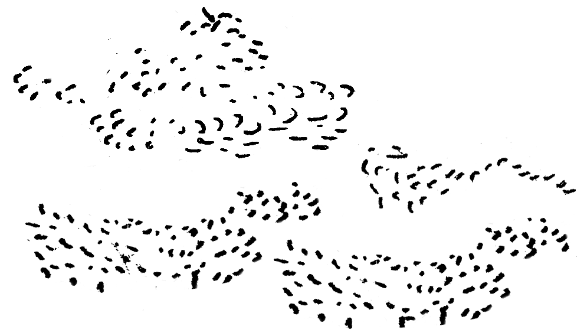 What's Inside
Ingredient Highlight
Elderberry
The entire elder tree from flower to berry is used in traditional crafts and herbalism, but the berry is beloved by herbalists for its juicy purple hue and immune-boosting properties.*
Ginger
This warming rhizome is a favorite amongst cooks, infused in just about everything from candies and curries to beer and teas. Its warming qualities help to stimulate the body and herbal formulas.
What we're All About
Ecosystem Support

We engage in reciprocal land stewardship, ethical wildcrafting, and all our products and shipping materials are low-waste, highly recyclable, and shipped with minimal packaging.

Community Support

It takes a village. As we grow, so does our investment in our farmers and a localized supply chain.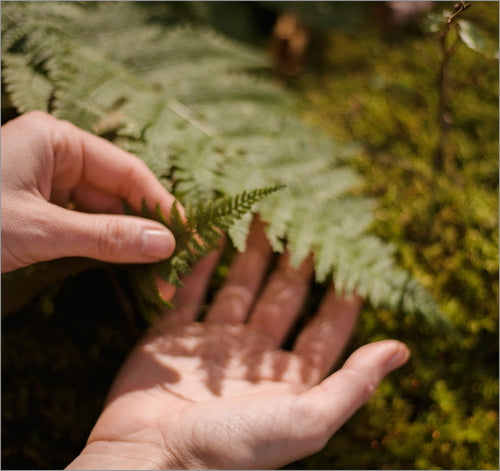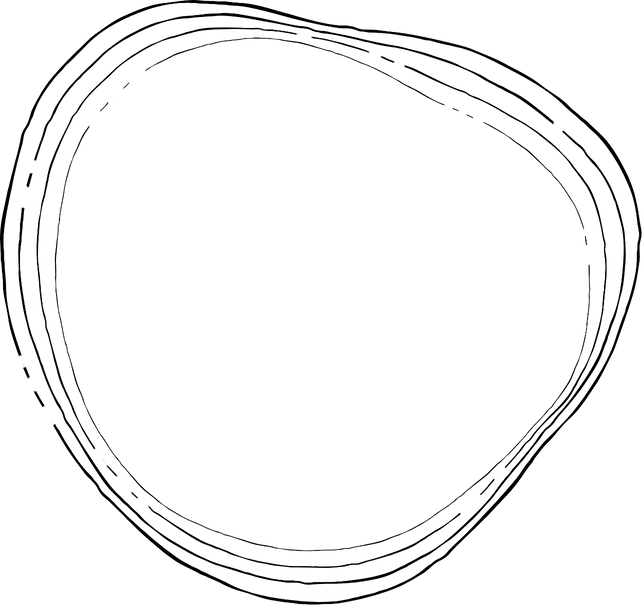 Natural Abundance

​Nature provides! We formulate our products based on what's in season and in abundance, prioritizing plants that are local, fresh, potent–and never at risk.

Caring for the Body

Self-care grounds us. We believe plants and rituals have the power to connect us back to ourselves, our environment, and our greater community.
Reviews
SO good

The most delicious tasting elderberry syrup- wow! So warming. Looking forward to this supplement through the colder months to keep my immune system in check.

Great balance and feeling

I love the taste and kick and the feeling from this elderberry. I can feel it lift my immune system. First sign of sickness disappears the moment I take this.

Delicious

Yum is what I have to say about Anja's elderberry syrup. It is so good in hot tea or mixed into my water first thing in the morning. Thank you for creating such beautiful products!

Yummy and nourishing

This is the best tasting elderberry syrup I've ever had. I love flavor and the other herbs. It's been providing me nourishment this fall. I'll definitely buy again!

Elderberry syrup

This is the best product that fat of the land makes. A lot of elderberry syrups are alcohol-baseThis one is not .I love this products so much I buy five at a time.
Reviews Loaded
Reviews Added
Explore more
herbal goodness
with medicinal mushrooms & acorn

Regular price

Sale price

$36

Unit price

per

stimulating immune support

Regular price

Sale price

$36

Unit price

per

with reishi, turkey tail, lion's mane & forest-grown mushrooms

Regular price

Sale price

$40

Unit price

per

with schisandra, siberian ginseng, ginger & hudson valley honey

Regular price

Sale price

$36

Unit price

per

embodied relaxation for deep sleep

Regular price

Sale price

$36

Unit price

per