Big Calm
Regular price
Sale price
$36
Unit price
per
Sale
Sold out
mood soothing comfort
The fat take
Come back to earth and uplift from within. This is a reminder that you belong. A cozy bundle of nerve-loving herbs made to encourage embodiment and a deep sense of groundedness. Coat your nervous system with silky smooth and energizing herbs like fresh milky oat, tulsi, and skullcap. Extracted in organic cane spirits and brightened with rose hydrosol. Ease tension, nerves, and enjoy your natural state of calm.* Rest, smell the roses, even if just for the moment.
Ingredients
cane spirits, mountain spring water, milky oat extract, tulsi extract, skullcap extract, motherwort extract, rose hydrosol
How to use
Take 1.5 ml, 1-3 times daily. Enjoy neat or add to beverage of choice.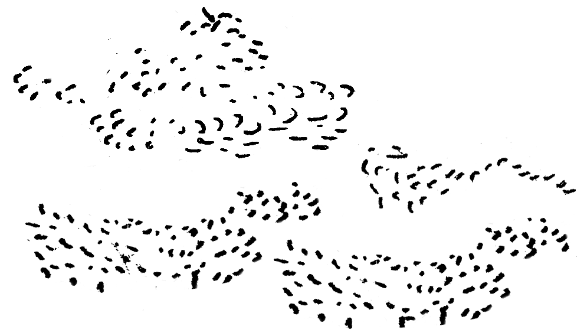 What's Inside
Ingredient Highlight
Milky Oat
Milky oats are energetically cooling and sweet and the plant's mucilaginous quality helps to protect and build up healthy nervous system function.*
Skullcap
Herbalists use this herb more than ever, a powerful nervine and tonic to soothe and restore healthy nervous system function.*
Rose
Rose is deeply uplifting and helpful for calming heat.*
What we're All About
Ecosystem Support

We engage in reciprocal land stewardship, ethical wildcrafting, and all our products and shipping materials are low-waste, highly recyclable, and shipped with minimal packaging.

Community Support

It takes a village. As we grow, so does our investment in our farmers and a localized supply chain.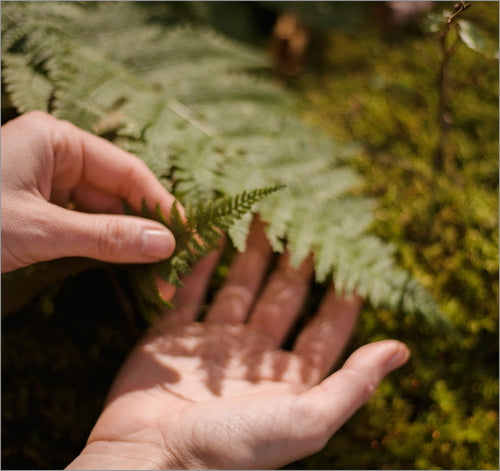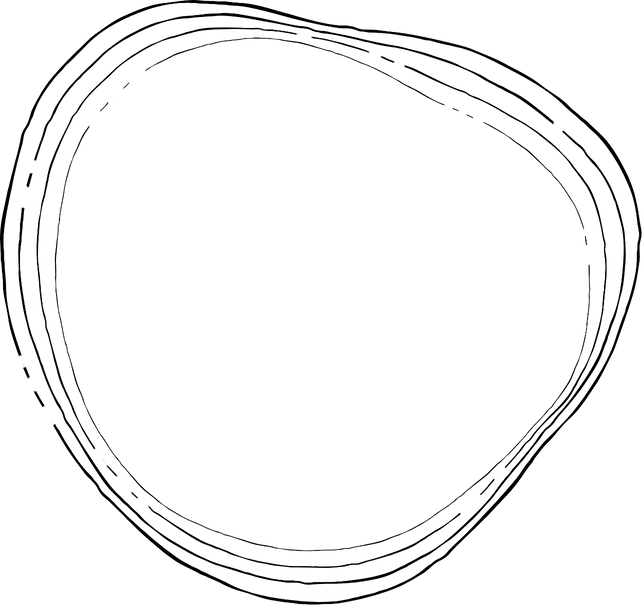 Natural Abundance

​Nature provides! We formulate our products based on what's in season and in abundance, prioritizing plants that are local, fresh, potent–and never at risk.

Caring for the Body

Self-care grounds us. We believe plants and rituals have the power to connect us back to ourselves, our environment, and our greater community.
Reviews
take the edge off

This definitely helps me with anxiety flare-ups. Feels like a weighted blanket in a bottle, just calming things down.

5 Stars

This works better for me personally then the Kava. The Kava does work well but this one is truly more noticeable. I love all of their products here and I am a many time return customer. Because of the quality of the product as well as the customer service given. Thank you:)

5 Stars

I love this product! I have a fear of flying and use it throughout the day when I'm traveling. It keeps me calm without the need for prescriptions.
Reviews Loaded
Reviews Added
Explore more
herbal goodness
with medicinal mushrooms & acorn

Regular price

Sale price

$36

Unit price

per

stimulating immune support

Regular price

Sale price

$36

Unit price

per

with reishi, turkey tail, lion's mane & forest-grown mushrooms

Regular price

Sale price

$40

Unit price

per

with schisandra, siberian ginseng, ginger & hudson valley honey

Regular price

Sale price

$36

Unit price

per