Slumber
Regular price
Sale price
$36
Unit price
per
Sale
Sold out
embodied relaxation for deep sleep
The fat take
Ground into your natural rhythm. Inspired by calming waters, this unique blend of steam-extracted hydrosol and liquid-based extracts is made to gently rock you to sleep. Infused with earthy aromatic allies, like hops and valerian, nerve nourishing skullcap, and california poppy to promote a deeper slumber. Cozy up and dream easy; supports the nervous system and restful sleep.* Harmonize with the tides and rock yourself to sleep.
Ingredients
cane spirits, mountain spring water, skullcap extract, hops flower extract, california poppy extract, valerian flower extract, valerian root hydrosol

How to use
Take 2 ml nightly. Enjoy neat or add to beverage of choice 15 minutes before bed.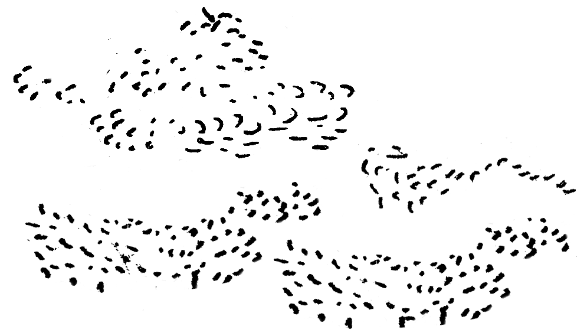 What's Inside
Ingredient Highlight
Skullcap
Herbalists use this herb more than ever, a powerful nervine and tonic to soothe and restore healthy nervous system function.*
What we're All About
Ecosystem Support

We engage in reciprocal land stewardship, ethical wildcrafting, and all our products and shipping materials are low-waste, highly recyclable, and shipped with minimal packaging.

Community Support

It takes a village. As we grow, so does our investment in our farmers and a localized supply chain.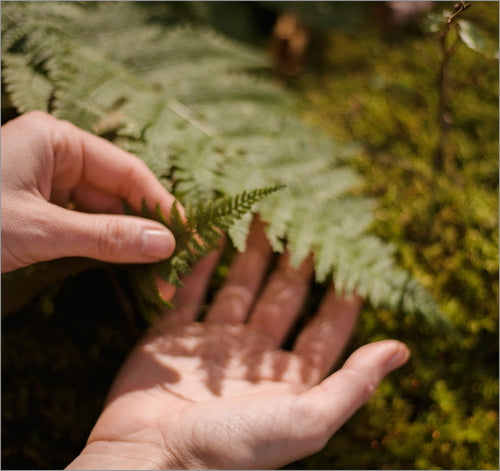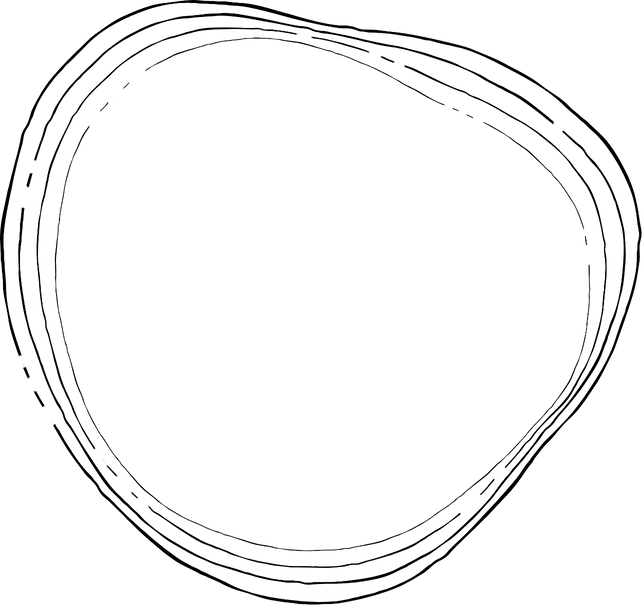 Natural Abundance

​Nature provides! We formulate our products based on what's in season and in abundance, prioritizing plants that are local, fresh, potent–and never at risk.

Caring for the Body

Self-care grounds us. We believe plants and rituals have the power to connect us back to ourselves, our environment, and our greater community.
Reviews
My Favorite Slumber-Helper

I love this blend. It takes me right to sleep most nights!

Anja makes a mean slumber tincture!!

This is the best. If I'm feeling a little wound up around bedtime I take this and it calms me right down. It also seems to help my baby sleep a little better as she nurses through the night. Thank you Anja and plants!!

Great Product

Helps me get drowsy so I can fall asleep easier. Beneficial herbal medicine from nature. Love it!

5 Stars

I have an extremely hard time falling asleep and staying asleep, very active mind. I have tried just magnesium, and it's helpful but not as good. Without fail, I get the best sleep ever with this tinc, nor am groggy when I wake. I have also seen on my smart watch how well my sleep has improved. Highly recommend 10/10

5 Stars

WOW this stuff WORKS! I'm a pretty restless sleeper but when I take half a dropper full of this stuff I sleep HARD through the night. Highly recommend to all! Thanks Anja!
Reviews Loaded
Reviews Added
Explore more
herbal goodness
with medicinal mushrooms & acorn

Regular price

Sale price

$36

Unit price

per

stimulating immune support

Regular price

Sale price

$36

Unit price

per

with reishi, turkey tail, lion's mane & forest-grown mushrooms

Regular price

Sale price

$40

Unit price

per

with schisandra, siberian ginseng, ginger & hudson valley honey

Regular price

Sale price

$36

Unit price

per