La Résistance
Regular price
Sale price
$36
Unit price
per
Sale
Sold out
stimulating immune support
The fat take
Be like the roots, strong, resilient, and persistent. This blend is a call to action, rich with roots and mushrooms to shield your body and support it's defenses. Earthy and umami flavors, made with adaptogenic herbs with a touch of licorice to harmonize, and extracted in organic cane spirits. Support and stimulate your immune system, made for the now and when you need it most.* Know that like the plants, you are powerful.
Ingredients
cane spirits, mountain spring water, reishi mushroom extract, astragalus root extract, eleuthero root extract & licorice root extract
How to use
Take 2 ml, 1-3 times daily. Enjoy neat or add to beverage of choice.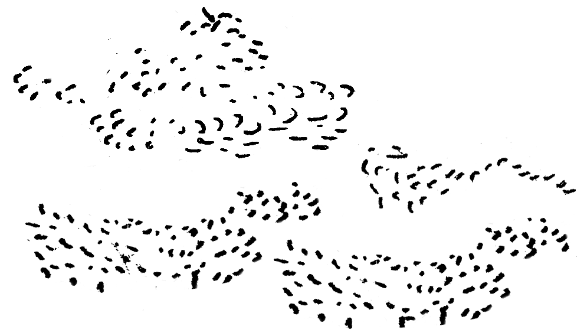 What's Inside
Ingredient Highlight
Reishi
Known in China as the "mushroom of immortality," this adaptogenic orangey-red mushroom is revered for its ability to boost overall stamina and immune function.*
What we're All About
Ecosystem Support

We engage in reciprocal land stewardship, ethical wildcrafting, and all our products and shipping materials are low-waste, highly recyclable, and shipped with minimal packaging.

Community Support

It takes a village. As we grow, so does our investment in our farmers and a localized supply chain.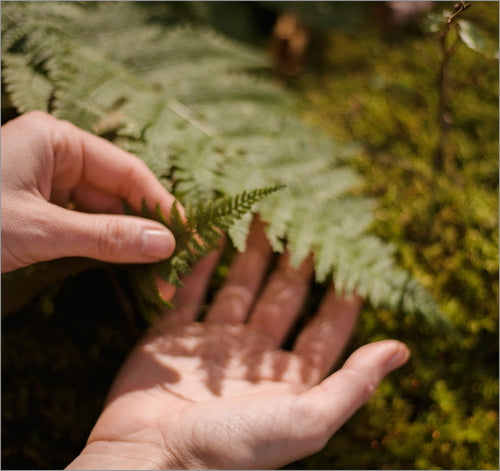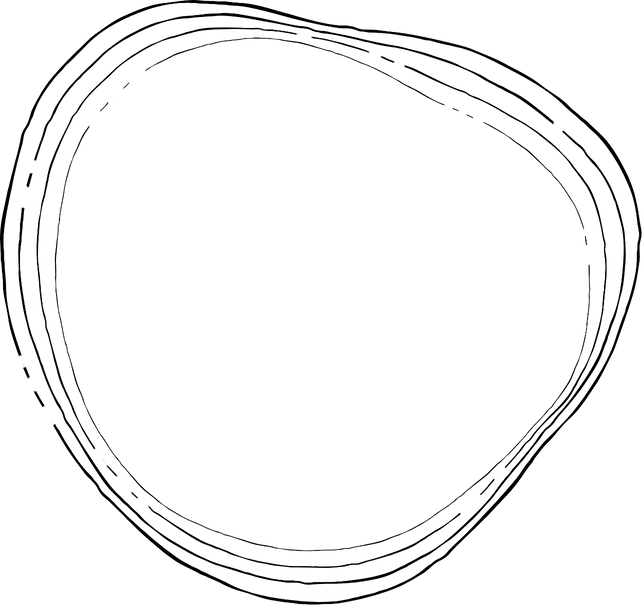 Natural Abundance

​Nature provides! We formulate our products based on what's in season and in abundance, prioritizing plants that are local, fresh, potent–and never at risk.

Caring for the Body

Self-care grounds us. We believe plants and rituals have the power to connect us back to ourselves, our environment, and our greater community.
Reviews
The best!

You can taste the quality of fat and the land. Always my go to for supplements!

Must-have Winter support

I got a bottle of this in my Seasonal Wellness box last year and it was my go-to all winter for traveling and general cold symptoms. I had to buy another for this year because I couldn't bear the thought of being without it!

5 Stars

This is my first time ordering this tincture, but so far I love it. The flavor is complex and really tasty, unlike a lot of other tinctures, so I actually want to take it every day. I will certainly be adding this to my repertoire of immune support as we enter into Autumn/Winter!

5 Stars

I am on my third bottle and love it! It's not the best tasting but anytime I thought I might be getting sick I use it and always feel better the following days. Highly recommend!

5 Stars

All I can say is this - two years ago I started using this over the winter and didn't get sick. Last winter I forgot to order it and had the flu. And this year I've been taking it since the winter, and with everything going on, and living in NYC, I still haven't (yet) gotten sick. I definitely recommend this bitter elixir!
Reviews Loaded
Reviews Added
Explore more
herbal goodness
with medicinal mushrooms & acorn

Regular price

Sale price

$36

Unit price

per

stimulating immune support

Regular price

Sale price

$36

Unit price

per

with reishi, turkey tail, lion's mane & forest-grown mushrooms

Regular price

Sale price

$40

Unit price

per

with schisandra, siberian ginseng, ginger & hudson valley honey

Regular price

Sale price

$36

Unit price

per