2 Season Wellness Box Cycle: Autumn & Winter 2023
Regular price
Sale price
$195
Unit price
per
Sale
Sold out
2 Seasonal Wellness Boxes: Autumn and Winter of 2023.
The fat take
Missed out on our Complete Cycle subscription? Pick up this 2 season share! Support your body with sustainably foraged, organically grown, and mindfully prepared herbal medicine formulated to restore optimal wellness throughout the changing seasons. This 2 box subscription is designed to help build your home apothecary and tune-in with the natural cycles of the year, for vibrant health and connection.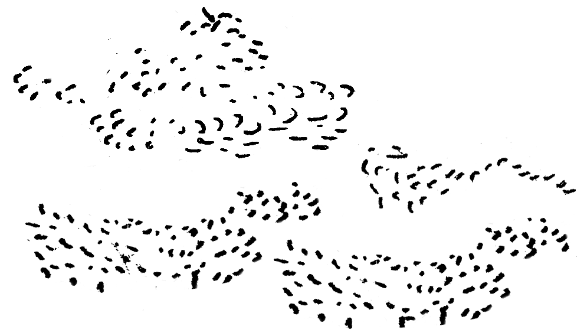 What we're All About
Ecosystem Support

We engage in reciprocal land stewardship, ethical wildcrafting, and all our products and shipping materials are low-waste, highly recyclable, and shipped with minimal packaging.

Community Support

It takes a village. As we grow, so does our investment in our farmers and a localized supply chain.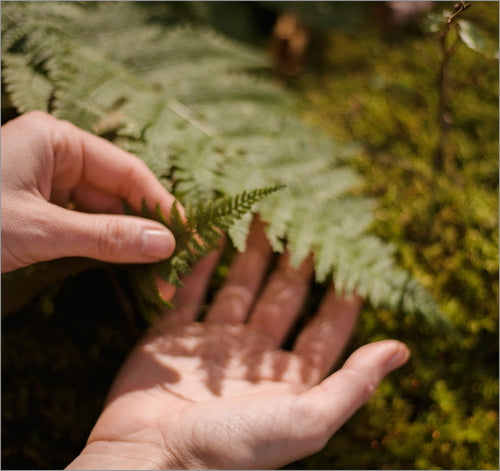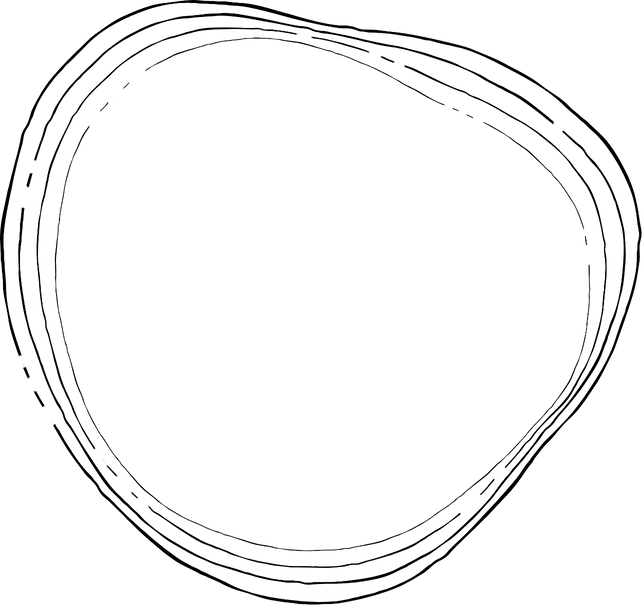 Natural Abundance

​Nature provides! We formulate our products based on what's in season and in abundance, prioritizing plants that are local, fresh, potent–and never at risk.

Caring for the Body

Self-care grounds us. We believe plants and rituals have the power to connect us back to ourselves, our environment, and our greater community.
Explore more
herbal goodness
with medicinal mushrooms & acorn

Regular price

Sale price

$36

Unit price

per

stimulating immune support

Regular price

Sale price

$36

Unit price

per

with reishi, turkey tail, lion's mane & forest-grown mushrooms

Regular price

Sale price

$40

Unit price

per

with schisandra, siberian ginseng, ginger & hudson valley honey

Regular price

Sale price

$36

Unit price

per