2023 Complete Cycle
Regular price
Sale price
$390
Unit price
per
Sale
Sold out
4 Seasonal Wellness Boxes: Spring, Summer, Autumn and Winter of 2023.
The fat take
Support your body with sustainably foraged, organically grown, and mindfully prepared herbal medicine formulated to restore optimal wellness throughout the changing seasons. This 4 box subscription is designed to help build your home apothecary and tune-in with the natural cycles of the year, for vibrant health and connection.

Ingredients
Each box contains plentiful variety of freshly made herbal self care products:
A variety of full-size medicinal preparations, such as infused vinegars and oxymels, syrups, teas, elixirs, tinctures, salves, oils and skin care, herbal salts, mists, and hydrosols.

​Informational card detailing best practices for each item's usage.

20% discount code for all future Fat of the Land purchases.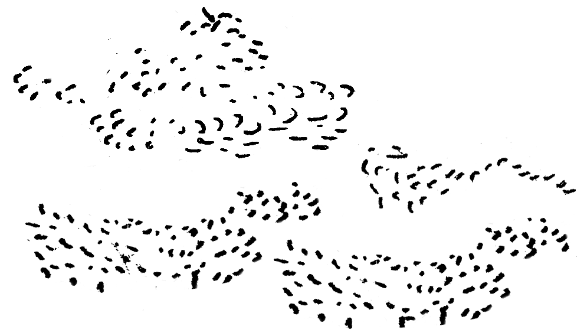 What we're All About
Ecosystem Support

We engage in reciprocal land stewardship, ethical wildcrafting, and all our products and shipping materials are low-waste, highly recyclable, and shipped with minimal packaging.

Community Support

It takes a village. As we grow, so does our investment in our farmers and a localized supply chain.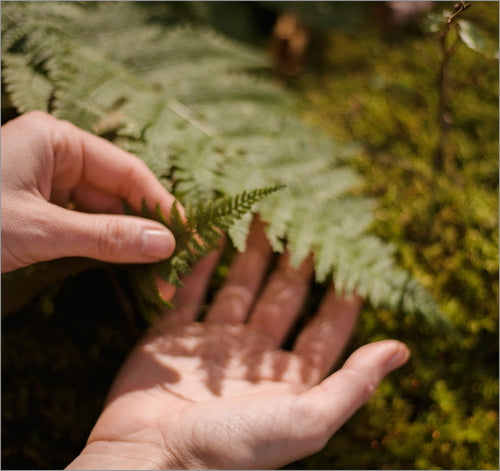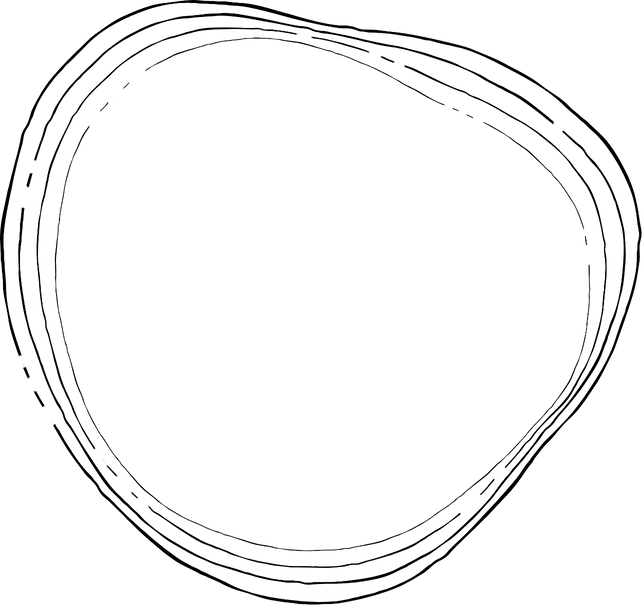 Natural Abundance

​Nature provides! We formulate our products based on what's in season and in abundance, prioritizing plants that are local, fresh, potent–and never at risk.

Caring for the Body

Self-care grounds us. We believe plants and rituals have the power to connect us back to ourselves, our environment, and our greater community.
Reviews
Milestone

I cannot think of a better way to celebrate the beginning of each seasonal cycle.

Everything looks great, as usual.

The maple syrup is really delicious, and the salve smells amazing! Yum! I just had some vernal vinegar with the maple syrup in water as a drink.

A Life-Giving Treat

I absolutely love my Spring box! I use the maple syrup with medicinal mushrooms every day in my kefir or yogurt, I sip the vernal vinegar daily in water, and the spring "bitters" are helping to fortify my gut. The cottonwood-sap salve has already healed my rough gardeners' hands. Love everything from Fat of the Land! Thank you deeply for the care you take with all your products.

5 Stars

Anja's creations kept me company through a very difficult year for the world. But they each grounded me in the sense that the earth is here, and comes first, both to delight and sustain. So, sipping or sprinkling on Anja's creations became a moment of reverence. I treasure them. Thank you!

5 Stars

fingers crossed-purchased the fall and winter boxes....based on these-which i love-i decided to order the complete cycle-i am sure i will not be disappointed...
Reviews Loaded
Reviews Added
Explore more
herbal goodness
with medicinal mushrooms & acorn

Regular price

Sale price

$36

Unit price

per

stimulating immune support

Regular price

Sale price

$36

Unit price

per

with reishi, turkey tail, lion's mane & forest-grown mushrooms

Regular price

Sale price

$40

Unit price

per

with schisandra, siberian ginseng, ginger & hudson valley honey

Regular price

Sale price

$36

Unit price

per