Autumn Wellness Box
Regular price
Sale price
$100
Unit price
per
Sale
Sold out
deeply rooted
The fat take
Nourish your roots. Embrace connection. Celebrate the harvest. This box has been crafted in the spirit of the season, an ode to the winds of change. We turn to calming and building herbs and grounding self-care rituals to balance our bodies from the dominant outer elements. Each formula has a bit of warmth and earthly nourishment, to keep you feeling well (and decadent) throughout the holiday seasons.
Autumn Wellness Boxes begin shipping the last week of September 2023.
Ingredients
FIRE CIDER | with young ginger, saffron & rosehips
WOODLAND COCOA | with acorns and medicinal mushrooms
BIG CALM | mood soothing comfort
LEMON BALM HYDROSOL | toning & hydrating facial mist
INFORMATIONAL CARD | detailing best practices for each item's use
DISCOUNT CODE | 20% off future Fat of the Land purchases
How to use
Each box includes an informational card, detailing best use and practices for each item.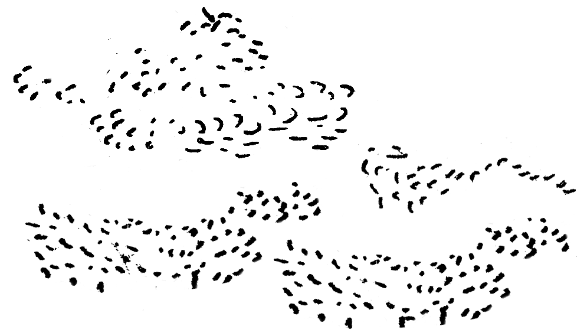 What's Inside
Ingredient Highlight
Reishi
Known in China as the "mushroom of immortality," this adaptogenic orangey-red mushroom is revered for its ability to boost overall stamina and immune function.*
Turkey Tail
These mushrooms are built tough and strong enough to support your immune system through the changing seasons.
Ginger
Ginger's zingy flavor makes herbal blends tastier, and when used at the right dose is a great way to support digestive health and relieve stomach cramping.*
What we're All About
Ecosystem Support

We engage in reciprocal land stewardship, ethical wildcrafting, and all our products and shipping materials are low-waste, highly recyclable, and shipped with minimal packaging.

Community Support

It takes a village. As we grow, so does our investment in our farmers and a localized supply chain.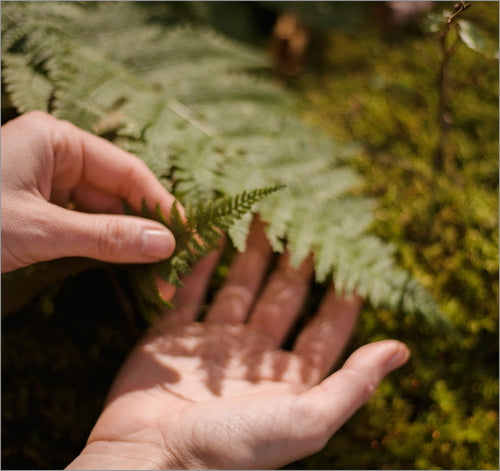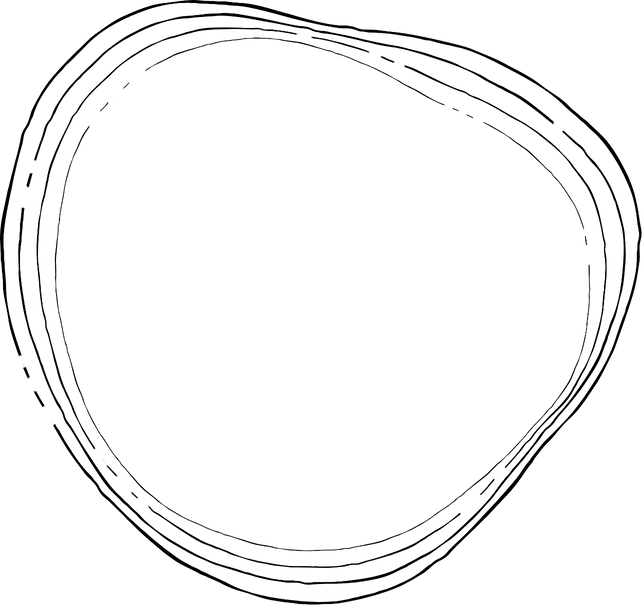 Natural Abundance

​Nature provides! We formulate our products based on what's in season and in abundance, prioritizing plants that are local, fresh, potent–and never at risk.

Caring for the Body

Self-care grounds us. We believe plants and rituals have the power to connect us back to ourselves, our environment, and our greater community.
Reviews
Great products

It's such amazing and quality products for every day or as a gift !!

5 Stars

I feel well taken care of by each item in this box and can tell everything has been crafted with deep intention. I love the product descriptions. Very satisfied!

5 Stars

Everything is clearly made with care and skill. The combination of products go so well together. I find myself using each item frequently and they're nourishing me through this season.

5 Stars

The Autumn Wellness Box was even better then I thought! La Resistance and the Throat & Lung Tonix is much needed this time of year. The St John's wort body oil warmed for massaging can't be used enough! And even though I'm not a big fan of hot chocolate in general, the Woodland Cocoa is like no other. It is rich, delicious and warming. The combination of medicinal mushrooms and acorns does something special. I can't stop drinking it! Thank your making by Fall. :-)

5 Stars

I love everything about it. I've used the st. John's wort oil to spot treat on my massage clients and on my own neck and shoulders. It's lovely. And the woodland cocoa! Wow!! Talk about grounding. Just what I needed on a blustery Autumn day. I'm so glad you're local.
Reviews Loaded
Reviews Added
Explore more
herbal goodness
with medicinal mushrooms & acorn

Regular price

Sale price

$36

Unit price

per

stimulating immune support

Regular price

Sale price

$36

Unit price

per

with reishi, turkey tail, lion's mane & forest-grown mushrooms

Regular price

Sale price

$40

Unit price

per

with schisandra, siberian ginseng, ginger & hudson valley honey

Regular price

Sale price

$36

Unit price

per