Bitter Ally
Regular price
Sale price
$36
Unit price
per
Sale
Sold out
skin, liver & digestive system support
The fat take
The more bitter the better. This blend infuses some of the most vigorous herbal bitters—angelica, yellow dock, and barberry root—and harmonizes them with sweet and satiating notes of cardamom and orange peel. Made in organic cane spirits and for spirits, sparkling spritzers, and to enjoy straight. Dose before or after meals to stimulate digestive enzymes, promote gut health, and vibrant skin.*Take stock in the bitter moments, they are teachers too.
Ingredients
cane spirits, mountain spring water, angelica root extract, orange peel extract, yellow dock root extract, sweet birch bark extract, barberry root extract, cardamom seed extract
How to use
Take 1.5 ml neat or in a small glass of water, before or after a meal.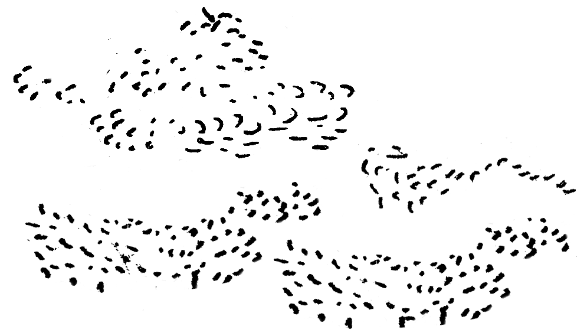 What's Inside
Ingredient Highlight
Sweet Birch
The methyl salicylate present in birch is similar to compounds found in aspirin, making it a popular herb for minor discomforts internally and externally.*
Yellow Dock
This bitter active supports the liver and digestive system, and the whole plant is commonly used to support iron absorption.*
What we're All About
Ecosystem Support

We engage in reciprocal land stewardship, ethical wildcrafting, and all our products and shipping materials are low-waste, highly recyclable, and shipped with minimal packaging.

Community Support

It takes a village. As we grow, so does our investment in our farmers and a localized supply chain.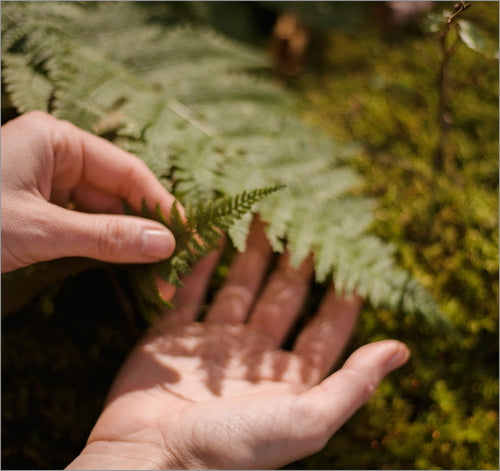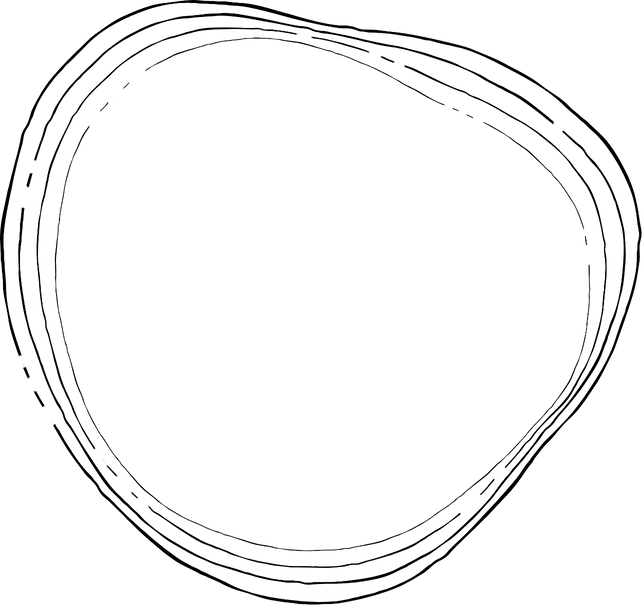 Natural Abundance

​Nature provides! We formulate our products based on what's in season and in abundance, prioritizing plants that are local, fresh, potent–and never at risk.

Caring for the Body

Self-care grounds us. We believe plants and rituals have the power to connect us back to ourselves, our environment, and our greater community.
Reviews
Good product

Bitter Ally is great in warm water in the morning before I start my day.

5 Stars

This is now one of my must haves! I keep this on the kitchen table to remember to take it before every meal. I've also used it for an upset stomach and felt better within minutes!

5 Stars

I have tried a few different bitters and this is by far my favorite!

5 Stars

The flavor of the Bitter Ally is wonderful! The cardamom and orange peel really compliment the yellow dock. I enjoy taking it, in fact I look forward to it. It has provided digestive ease after the rich winter meals I've been having lately. Love this bitter ally.

5 Stars

I LOVE these bitters. Fabulous and knowing concoction, I can feel the wisdom and care in this brew.
Reviews Loaded
Reviews Added
Explore more
herbal goodness
with medicinal mushrooms & acorn

Regular price

Sale price

$36

Unit price

per

stimulating immune support

Regular price

Sale price

$36

Unit price

per

with reishi, turkey tail, lion's mane & forest-grown mushrooms

Regular price

Sale price

$40

Unit price

per

with schisandra, siberian ginseng, ginger & hudson valley honey

Regular price

Sale price

$36

Unit price

per

embodied relaxation for deep sleep

Regular price

Sale price

$36

Unit price

per