Hibiscus & Rose Honey
Regular price
Sale price
$28
Unit price
per
Sale
Sold out
with marshmallow root
The fat take
A reminder from the flowers to sweeten what's sour. Part infusion and part electuary, this Hudson Valley honey is steeped in the mist-like taste of our wild-collected coastal beach roses. Mixed with hibiscus flower and marshmallow root powder, this soothing blend is both moistening and invigorating. Dollop into tea, drizzle over dessert, or spread across morning toast. Awaken with the powers of the flowers.
Ingredients
honey, rose petal extract, hibiscus flowers, marshmallow root powder
How to use
Stir into tea, drizzle on dessert, or spread on toast.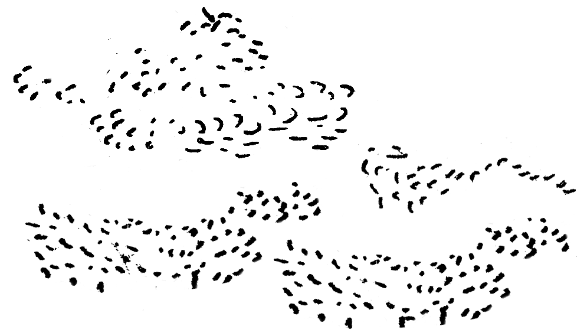 What's Inside
Ingredient Highlight
Rose
Rose is deeply uplifting and helpful for calming heat.*
What we're All About
Ecosystem Support

We engage in reciprocal land stewardship, ethical wildcrafting, and all our products and shipping materials are low-waste, highly recyclable, and shipped with minimal packaging.

Community Support

It takes a village. As we grow, so does our investment in our farmers and a localized supply chain.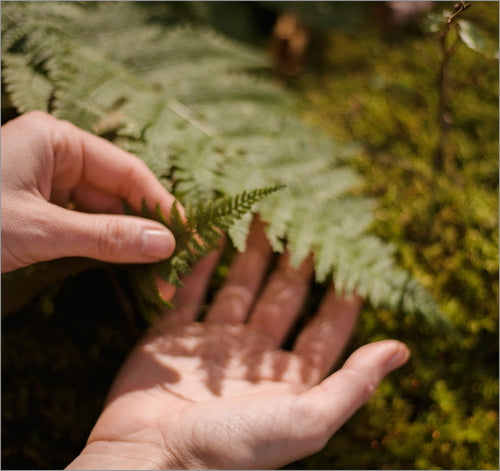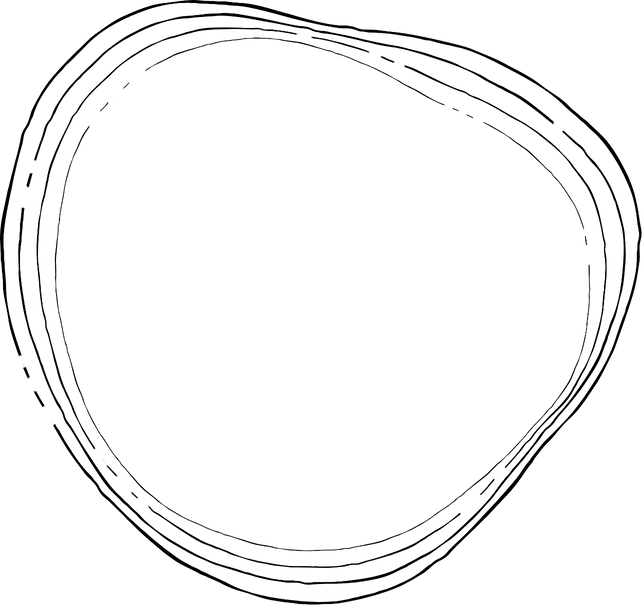 Natural Abundance

​Nature provides! We formulate our products based on what's in season and in abundance, prioritizing plants that are local, fresh, potent–and never at risk.

Caring for the Body

Self-care grounds us. We believe plants and rituals have the power to connect us back to ourselves, our environment, and our greater community.
Reviews
love

I found this beneficial to making a rose lassie on a hot summer day but adding organic rose water.

very calming and cooling

perfect summer treat

I was so excited for Fat of the Land to release a new herbal honey; I loved the spiced honey they used to sell. This one is equally delicious but in a different way; the herbal additions give it a smooth, juicy texture that makes it spreadable and almost jam-like (I have to keep reminding myself that it's not jam!). I appreciate that the ingredients offer some more cooling energetics to the honey base, which can be heating and drying, making it an excellent choice for sweetener in summer. Bravo on a successful recipe and medicine I'll be enjoying all season!

5 Stars

This is super yummy, I like to add it to hot water with the Vernal Vinegar or add some to toasted sourdough bread. It's rich color makes me happy every time I take it out and I love the fact that it has roses in it!

5 Stars

One of the most delicious combinations that I have ever tasted...I rarely want to share...!!

5 Stars

My daughter brought us a jar of the honey as a gift. We immediately asked WHERE did you get that???!! We call it "past memories" honey. It is truly an artistic rendition of honey. We are delighted to be recipients of such a treat.
Reviews Loaded
Reviews Added
Explore more
herbal goodness
with medicinal mushrooms & acorn

Regular price

Sale price

$36

Unit price

per

stimulating immune support

Regular price

Sale price

$36

Unit price

per

with reishi, turkey tail, lion's mane & forest-grown mushrooms

Regular price

Sale price

$40

Unit price

per

with schisandra, siberian ginseng, ginger & hudson valley honey

Regular price

Sale price

$36

Unit price

per

embodied relaxation for deep sleep

Regular price

Sale price

$36

Unit price

per