Maiden, Mother, Crone
Regular price
Sale price
$28
Unit price
per
Sale
Sold out
fortifying reproductive & iron tonic
The fat take
Life-giving plants for life-loving parts. This juicy, jammy, and nutritive syrup is blood building and tonifying for women at all ages and stages of life. Made with Hudson Valley apple cider vinegar and honey, and infused with resilient botanicals from Vitamin C and iron-rich black mulberry to earthy and mineral-rich nettle. Nourish, support hormone health, and regulate your flow.* Taste the sweetness of life.
Ingredients
apple cider vinegar, honey, black mulberry fruit & leaf extract, nettle leaf extract, raspberry leaf extract, yellow dock root extract, red clover blossom extract
How to use
Take 1 teaspoon 1-2 times daily. Enjoy neat or add to beverage of choice.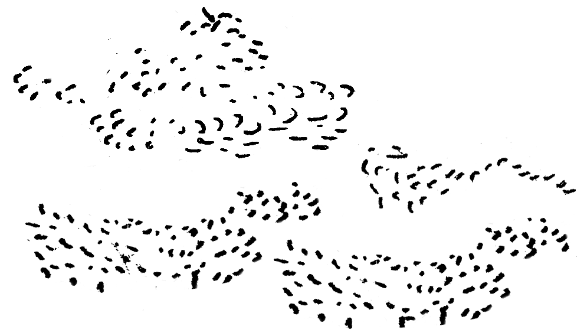 What's Inside
Ingredient Highlight
Yellow Dock
This bitter root actively supports the liver and digestive system, and the whole plant is commonly used to support iron absorption.*
Nettle
An earthy springtime green and potent source of vitamins and minerals, like A, C, E, iron, and calcium.
What we're All About
Ecosystem Support

We engage in reciprocal land stewardship, ethical wildcrafting, and all our products and shipping materials are low-waste, highly recyclable, and shipped with minimal packaging.

Community Support

It takes a village. As we grow, so does our investment in our farmers and a localized supply chain.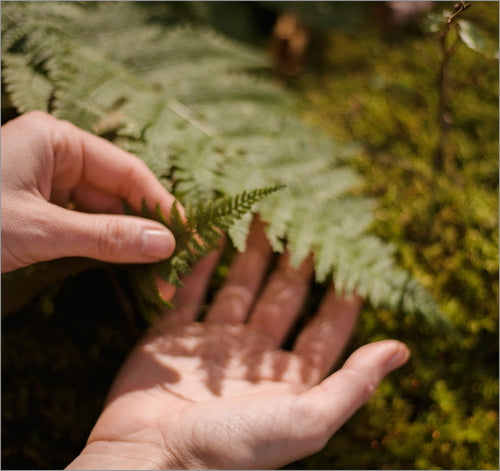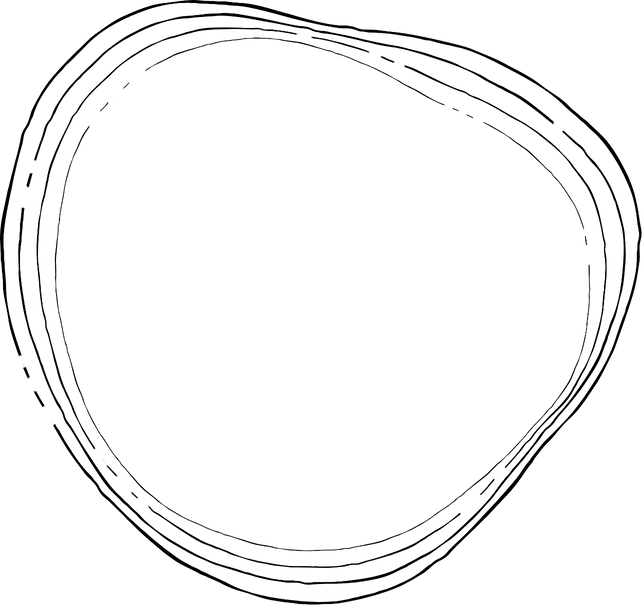 Natural Abundance

​Nature provides! We formulate our products based on what's in season and in abundance, prioritizing plants that are local, fresh, potent–and never at risk.

Caring for the Body

Self-care grounds us. We believe plants and rituals have the power to connect us back to ourselves, our environment, and our greater community.
Reviews
Amazing!

I feel like this has helped me with blood deficiency and has helped my menstrual symptoms. I love that it's easy to take in sparkling water.

Jennifer K.

Verified Buyer

a most enjoyable tincture

I don't often choose tinctures for my first form of medicine, since per Ayurveda the high alcohol content can make them antithetical to building ojas (immunity and endurance). I've been loving this mixture, though, which feels more mellow (and tasty) given the ACV and honey. I'll be interested to see how it supports my particular hormonal imbalances as I continue to use this medicine. Thank you for making such an innovative and universal formula!

5 Stars

I strive to take this elixir every day, but particularly around the time of my period. As others have mentioned, it tastes delightful and feels so nourishing!

5 Stars

It arrived before Christmas and my daughter loves it

5 Stars

Got two of these - one for my mom and another for myself (this is after gifting this elixir to a friend few months earlier). Love how delicious it is and also how nutritious. Thank you!
Reviews Loaded
Reviews Added
Explore more
herbal goodness
with medicinal mushrooms & acorn

Regular price

Sale price

$36

Unit price

per

stimulating immune support

Regular price

Sale price

$36

Unit price

per

with reishi, turkey tail, lion's mane & forest-grown mushrooms

Regular price

Sale price

$40

Unit price

per

with schisandra, siberian ginseng, ginger & hudson valley honey

Regular price

Sale price

$36

Unit price

per

embodied relaxation for deep sleep

Regular price

Sale price

$36

Unit price

per