Mind Mender
Regular price
Sale price
$36
Unit price
per
Sale
Sold out
stimulating & strengthening cognitive support
The fat take
An aromatic reminder. This fragrant blend of brain-loving botanicals will keep ideas fresh and perception keen. A mix of earthy and peppery tastes, inspired by the herbaceousness of rosemary and the richness of the mushrooms. Along with ginkgo and lion's mane, this powerful blend is extracted in organic cane spirits. Support mental clarity and overall cognitive function.* Stay quick and connected, like the mycelial network holding hands across every forest floor.
Ingredients
cane spirits, mountain spring water, ginkgo leaf extract, lion's mane mushroom extract, tulsi extract, rosemary hydrosol
How to use
Take 2 ml, 1-3 times daily. Enjoy neat or add to beverage of choice.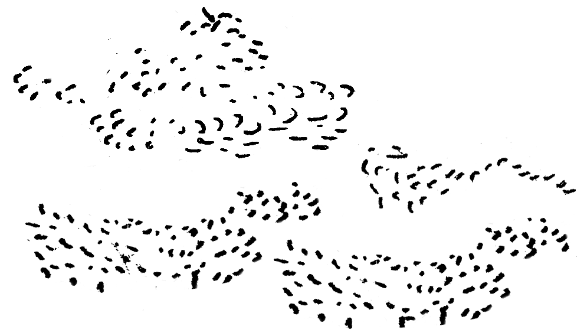 What's Inside
Ingredient Highlight
Gingko
Ginkgo is an ancient relic, a prehistoric tree that no longer exists in the wild. Its bright yellow leaves help us remember and keep us sharp.
Tulsi
There are a few different species commonly used in herbalism—including Rama, Krishna, and Vana—that all stem from the mint family and are rich in essential oils and compounds that help to soothe the nervous system and boost healthy immune function.*
Lion's Mane
Well-loved by cooks and herbalists, this mushroom can be sauteed or skewered for flavor or used as brain food.*
What we're All About
Ecosystem Support

We engage in reciprocal land stewardship, ethical wildcrafting, and all our products and shipping materials are low-waste, highly recyclable, and shipped with minimal packaging.

Community Support

It takes a village. As we grow, so does our investment in our farmers and a localized supply chain.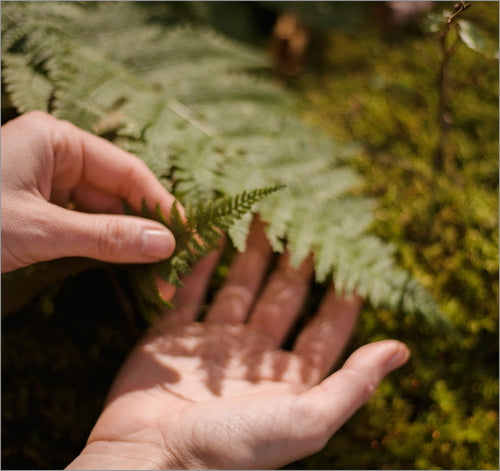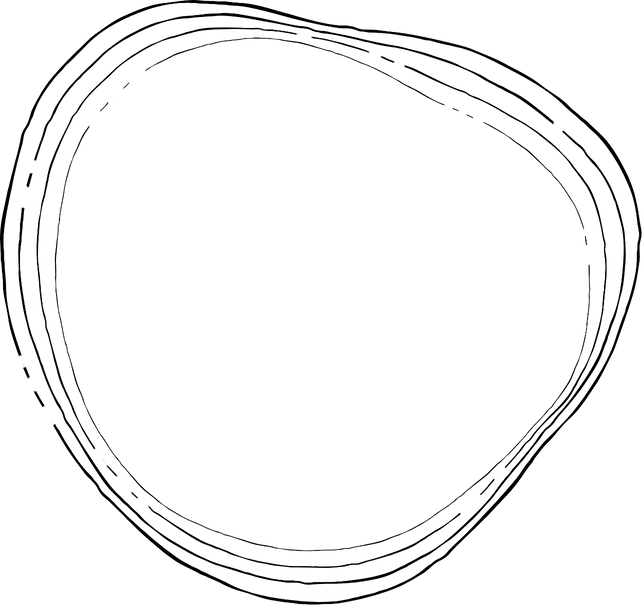 Natural Abundance

​Nature provides! We formulate our products based on what's in season and in abundance, prioritizing plants that are local, fresh, potent–and never at risk.

Caring for the Body

Self-care grounds us. We believe plants and rituals have the power to connect us back to ourselves, our environment, and our greater community.
Reviews
5 Stars

Love this tincture. I have been taking it 2-3x per day. The flavor is smooth enough to take neat. Never disappointed with Fat of the Land!!
Reviews Loaded
Reviews Added
Explore more
herbal goodness
with medicinal mushrooms & acorn

Regular price

Sale price

$36

Unit price

per

stimulating immune support

Regular price

Sale price

$36

Unit price

per

with reishi, turkey tail, lion's mane & forest-grown mushrooms

Regular price

Sale price

$40

Unit price

per

with schisandra, siberian ginseng, ginger & hudson valley honey

Regular price

Sale price

$36

Unit price

per

embodied relaxation for deep sleep

Regular price

Sale price

$36

Unit price

per