Peach Leaf & Wild Rose Elixir
Regular price
Sale price
$36
Unit price
per
Sale
Sold out
cooling bitters for heart & digestive health
The fat take
A peach of a formula that exudes beauty, abundance, and a reminder of all our earthly luxuries. A sweet and grounding blend, made with fresh peach leaf and bark combined rose petals and hydrosol, and extracted in brandy and Hudson Valley honey. This cooling bitter has a dessert-like almond flavor, a perfect complement to a hot day, sparkling water, and sweet tea. Supports digestive function, healthy heart health, and eases occasional heartburn.* Nourish with sweetness; celebrate the natural abundance.
Ingredients
brandy, honey, peach leaf & bark extract, rose petal extract, rose hydrosol

How to use
Take 2 ml, 1-3 times daily. Enjoy neat or add to beverage of choice.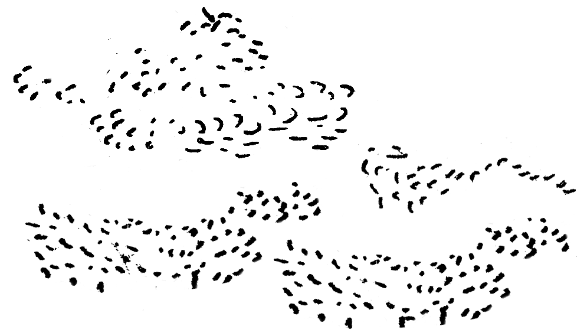 What we're All About
Ecosystem Support

We engage in reciprocal land stewardship, ethical wildcrafting, and all our products and shipping materials are low-waste, highly recyclable, and shipped with minimal packaging.

Community Support

It takes a village. As we grow, so does our investment in our farmers and a localized supply chain.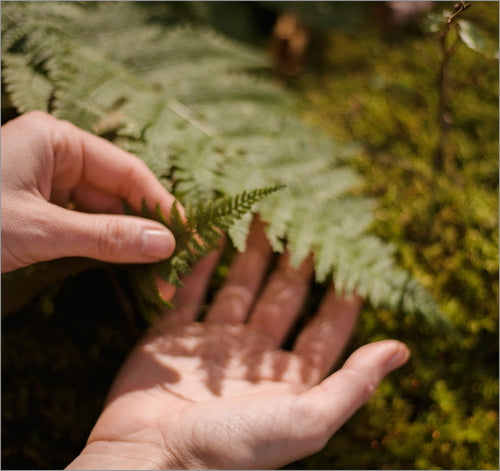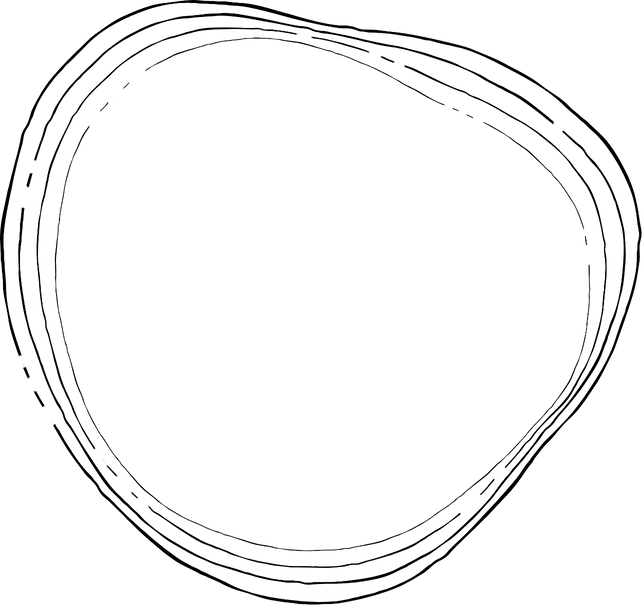 Natural Abundance

​Nature provides! We formulate our products based on what's in season and in abundance, prioritizing plants that are local, fresh, potent–and never at risk.

Caring for the Body

Self-care grounds us. We believe plants and rituals have the power to connect us back to ourselves, our environment, and our greater community.
Reviews
Delicious!

I love this to clear out summer heat as the temperature rises. So delicious, cooling, and calming.

Amazing

In love with all the products really

5 Stars

Such a beautiful, synergistic blend to transition from Summer to Fall and clear that accumulated heat to ensure a healthy Fall and Winter. Perfect to drop into water bottle and sip.

5 Stars

such a beautiful remedy that really supports soothing for my nervous system and an energetic warming for my heart.

5 Stars

One of my favs - not usually a fan of peach anything, had a chance to sample this and was hooked. Combining it with the wild rose brings out the best peachy parts without being overwhelming. But not just an accent, the wild rose really steals the show on this one - so, so, so good! reminds me of the drifts of wild roses growing out on the Cape. Love sipping this, and slipping into floral-yum summer revery ...
Reviews Loaded
Reviews Added
Explore more
herbal goodness
with medicinal mushrooms & acorn

Regular price

Sale price

$36

Unit price

per

stimulating immune support

Regular price

Sale price

$36

Unit price

per

with reishi, turkey tail, lion's mane & forest-grown mushrooms

Regular price

Sale price

$40

Unit price

per

with schisandra, siberian ginseng, ginger & hudson valley honey

Regular price

Sale price

$36

Unit price

per