Strawberry, Hawthorn & Rose Elixir
Regular price
Sale price
$24
Unit price
per
Sale
Sold out
juicy & sweet heart tonic
The fat take
Inspired by a special grove, where the wild strawberries grow thick beneath the hawthorn trees. Rosy and heart-centered, this sweet, tart, and juicy herbal elixir blooms with flavor. Infused with hawthorn flowers and berries, along with ripe strawberries picked from organic family farms. Splash into fizzy water, shake into cocktails, or drink straight for a mid-day pick-me-up. A sweet and floral ritual, and an enticing way to promote cardiovascular health and a happy heart.* Connect to your heart; remember the joy and wonder of the world.
Ingredients
apple cider vinegar, honey, strawberry, extract of fresh hawthorn flower, leaf, berry & thorn, rose petal extract, rose hydrosol

How to use
Add 1-2 ml to a beverage of choice or enjoy neat.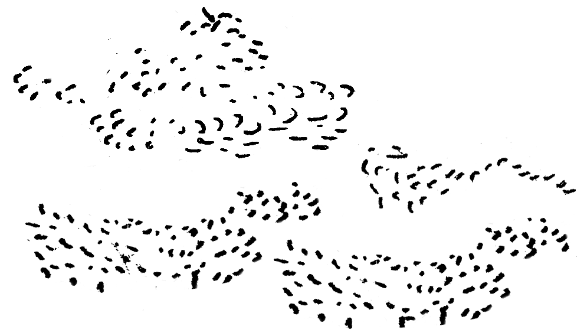 What's Inside
Ingredient Highlight
Hawthorn
Hawthorn leaves, flowers, and fruit contain chemical compounds that have been studied and shown to increase blood flow to the heart, as well as support overall cardiovascular health.*
Rose
Rose is deeply uplifting and helpful for calming heat.*
What we're All About
Ecosystem Support

We engage in reciprocal land stewardship, ethical wildcrafting, and all our products and shipping materials are low-waste, highly recyclable, and shipped with minimal packaging.

Community Support

It takes a village. As we grow, so does our investment in our farmers and a localized supply chain.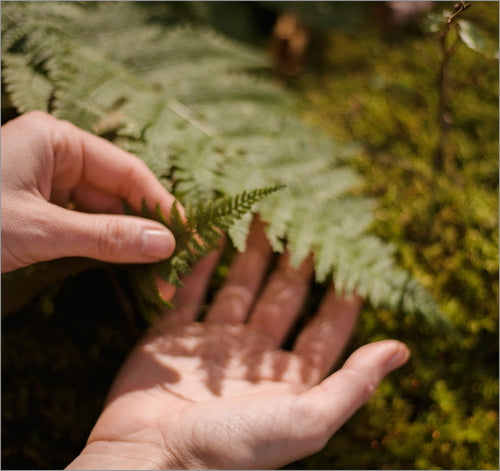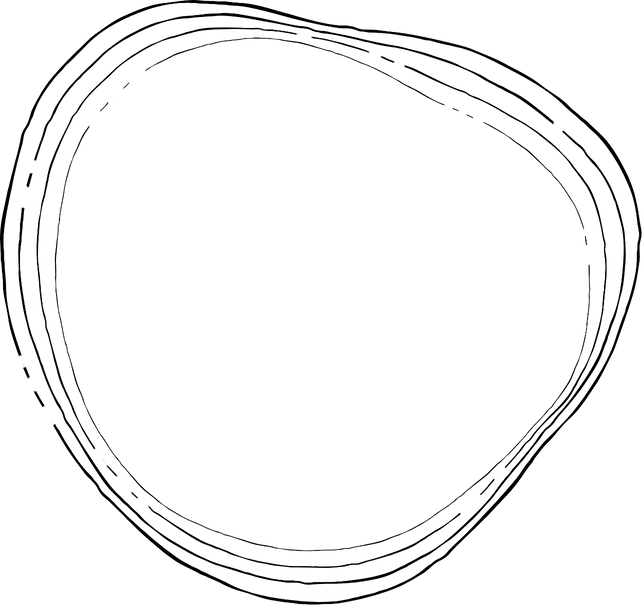 Natural Abundance

​Nature provides! We formulate our products based on what's in season and in abundance, prioritizing plants that are local, fresh, potent–and never at risk.

Caring for the Body

Self-care grounds us. We believe plants and rituals have the power to connect us back to ourselves, our environment, and our greater community.
Reviews
Delicious heart loving

I love taking this tasty elixir to help my heart and circulatory system. It's incredibly delicious and I love how it supports and holds my sweet feeling heart as well.

Truly inspiring blend

Just Wow! Fat Of The Land's culinary genius really comes through with this blend. The strawberry, hawthorn, rose combo is deliciously uplifting and brings me back into my senses and the ever loved strawberry season.

Lovely product!

Wonderful product. I just had to touch the bottle for it to start having an effect on my energy. And it has a lovely flavour. It's always a treat to take it.

I love this elixir!

It tastes heavenly and feels good, nourishing and uplifting.

This is my second bottle.

5 Stars

You can taste the love, knowledge and integrity in every drop. Such an amazing product! Thank you!!!
Reviews Loaded
Reviews Added
Explore more
herbal goodness
with medicinal mushrooms & acorn

Regular price

Sale price

$36

Unit price

per

stimulating immune support

Regular price

Sale price

$36

Unit price

per

with reishi, turkey tail, lion's mane & forest-grown mushrooms

Regular price

Sale price

$40

Unit price

per

with schisandra, siberian ginseng, ginger & hudson valley honey

Regular price

Sale price

$36

Unit price

per