Throat & Lung Tonic
Regular price
Sale price
$28
Unit price
per
Sale
Sold out
soothing respiratory support
The fat take
Forests are the lungs of the earth. This respiratory blend is inspired by nature and our ecosystems' natural processes of purification. Infused with freshly fallen pine, mullein, elecampane, and bee balm, this herbalist-formulated tonic was made to help you breathe a little deeper. Zesty, fresh, and invigorating to help bolster the immune system in challenging times.*
Ingredients
apple cider vinegar, honey, elecampane root extract, white pine needle extract, bee balm leaf and flower extract & mullein leaf extract
How to use
Take 1-2 teaspoons 1-3x daily, use more for extra support. Enjoy neat or add to beverage of choice. Stand tall and breathe a little easier, the forest has got your back.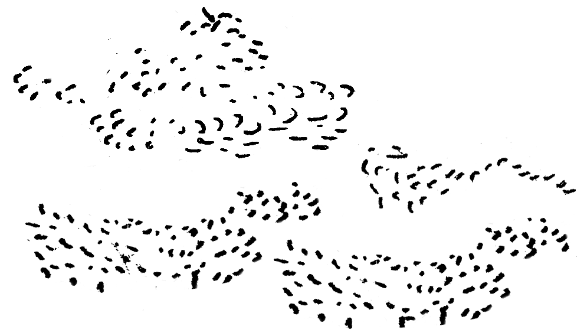 What's Inside
Ingredient Highlight
White Pine
High in vitamin C and essential oils, white pine needles are a circulatory stimulant that bolsters the immune and respiratory systems.*
What we're All About
Ecosystem Support

We engage in reciprocal land stewardship, ethical wildcrafting, and all our products and shipping materials are low-waste, highly recyclable, and shipped with minimal packaging.

Community Support

It takes a village. As we grow, so does our investment in our farmers and a localized supply chain.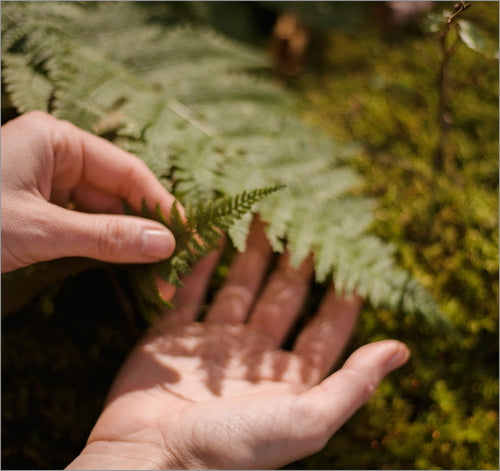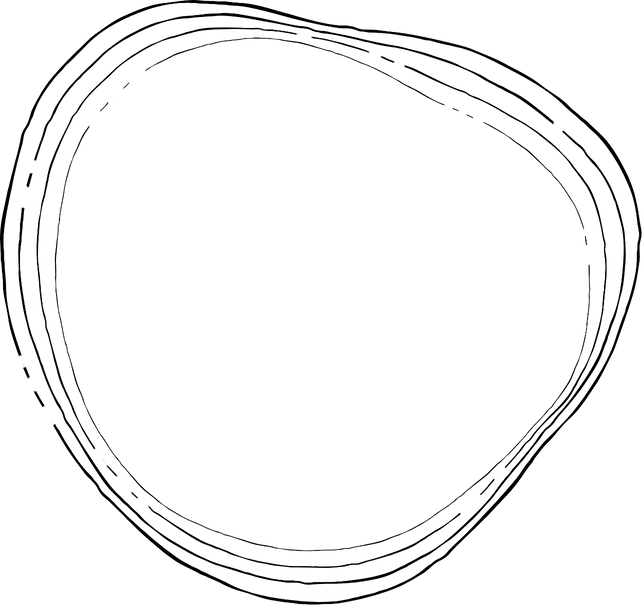 Natural Abundance

​Nature provides! We formulate our products based on what's in season and in abundance, prioritizing plants that are local, fresh, potent–and never at risk.

Caring for the Body

Self-care grounds us. We believe plants and rituals have the power to connect us back to ourselves, our environment, and our greater community.
Reviews
A necessity.

Much needed support for the smokey air.

Really good product.

I have been using it for over a year on and off for a seasonal cough due to allergies. I also discovered that lungs clear grief and our family had some of that, so I was on it again. It worked well and quickly. Love that it is all natural and not loaded with chemicals. Thank you for producing these types of products.

The Best!

This is an absolute staple in the house. Love it for all the scratchies, the tickles, the coughs. Delicious to boot.

Throat in Lung Tonic

This is one of the best products that fat of the land makes. It is very good tasting and soothing on my throat.

5 Stars

This stuff is great! Any little throat soreness or tickle, a squirt or two soothes it away. Also happens to be delicious, bonus! I always keep a bottle on hand.
Reviews Loaded
Reviews Added
Explore more
herbal goodness
with medicinal mushrooms & acorn

Regular price

Sale price

$36

Unit price

per

stimulating immune support

Regular price

Sale price

$36

Unit price

per

with reishi, turkey tail, lion's mane & forest-grown mushrooms

Regular price

Sale price

$40

Unit price

per

with schisandra, siberian ginseng, ginger & hudson valley honey

Regular price

Sale price

$36

Unit price

per