The Utility Salve
Regular price
Sale price
$16
Unit price
per
Sale
Sold out
all purpose skin nourishment
The fat take
Soothe with the wild green. This piney fresh salve is aromatic and resinous, giving it a memorable depth of character. Massage into the skin and nourish with the confidence of old growth forest and the playfulness of a wildflower field in full bloom. Made with fresh and vibrant botanicals, sourced from our Hudson Valley garden and from friends in the southwest. Nourish and revitalize with the gifts of the green.
Ingredients
sunflower oil, beeswax, jojoba oil, chaparral, plantain, yarrow, comfrey leaf, calendula flower & ponderosa, pinyon & white pine resin.
How to use
Apply to nicks, scrapes, scratches, splinters, or chapped and dry skin.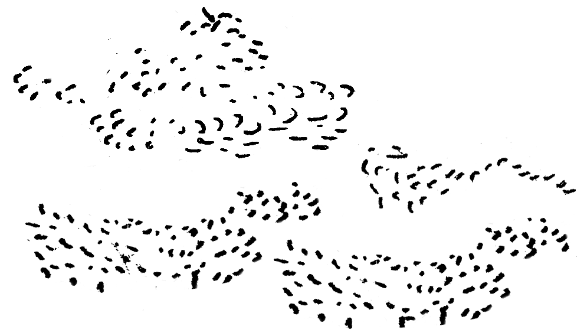 What we're All About
Ecosystem Support

We engage in reciprocal land stewardship, ethical wildcrafting, and all our products and shipping materials are low-waste, highly recyclable, and shipped with minimal packaging.

Community Support

It takes a village. As we grow, so does our investment in our farmers and a localized supply chain.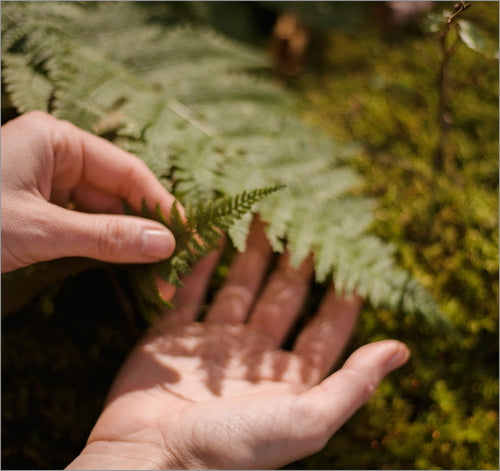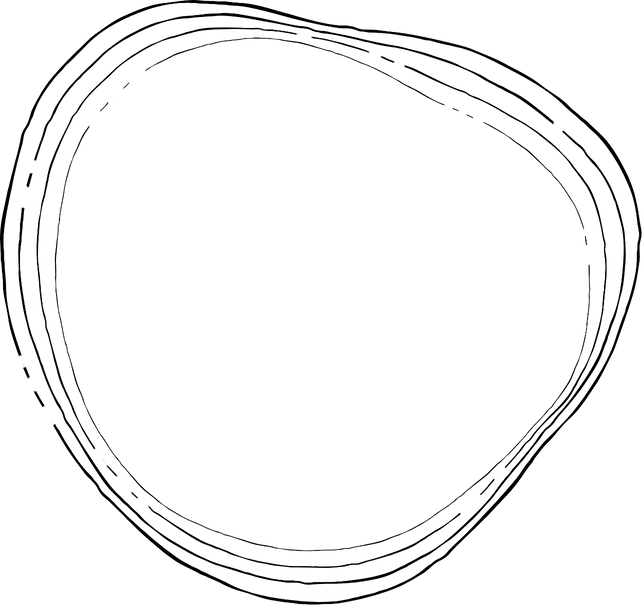 Natural Abundance

​Nature provides! We formulate our products based on what's in season and in abundance, prioritizing plants that are local, fresh, potent–and never at risk.

Caring for the Body

Self-care grounds us. We believe plants and rituals have the power to connect us back to ourselves, our environment, and our greater community.
Reviews
Great product

I actually bought this salve several years back and it sat in a drawer. Yesterday I had a bike accident and scraped my knee and elbow pretty badly. Just by chance I was looking did something to put on the rounds and found this salve. It has helped tremendously with the healing.

Soothing

Bought this for my daughter and she loves it. She's very picky and will only use sustainable products. Fat of the Land is one of the very few brands she enjoys very much.

5 Stars

The ultimate salve. My only regret is not buying more. I'll be placing another order to stock up for one to leave in my bag, at my partners house, etc. - I can't go anywhere without it. (Makes a stellar lip chap, too). I'm usually very sensitive and easily experience allergic reactions but not with this!

5 Stars

I love the utility salve. I got it to put on dry skin areas and it feels great. My dry skin feels more hydrated and happy. I had a scrape on my foot and put it on the wound for a few days. it healed quickly. The salve has a nice scent, too. Herbal and forest scent.
Reviews Loaded
Reviews Added
Explore more
herbal goodness
with medicinal mushrooms & acorn

Regular price

Sale price

$36

Unit price

per

stimulating immune support

Regular price

Sale price

$36

Unit price

per

with reishi, turkey tail, lion's mane & forest-grown mushrooms

Regular price

Sale price

$40

Unit price

per

with schisandra, siberian ginseng, ginger & hudson valley honey

Regular price

Sale price

$36

Unit price

per