Vernal Vinegar
Regular price
Sale price
$24
Unit price
per
Sale
Sold out
with bee pollen, nettle, dandelion & spring greens
The fat take
Untame your plate. This bright and mineral-rich blend infuses fresh wild weeds—nettle, cleavers, chickweed, dandelion, and violet—into apple cider vinegar with a touch of bee pollen. Sweet and floral, this vinegar adds extra zing! and herby benefits to dressings, beans, and bubbly beverages. Spring to life with the magic of the green.
Ingredients
apple cider vinegar, nettle leaf extract, chickweed extract, cleavers extract, dandelion root and leaf extract, violet leaf & flower extract, bee pollen
How to use
Add a splash to soups, massaged greens, or enjoy straight from the bottle.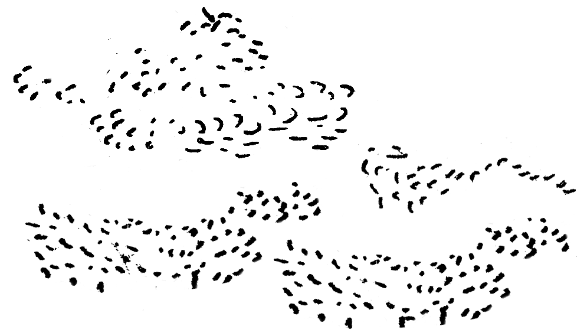 What's Inside
Ingredient Highlight
Cleavers
Sometimes called "stickyweed," cleavers are well-known to hikers and gardeners for taking a ride on pant legs. Oddly enough, this tender green is an ideal springtime tonic known by herbalists for helping bodies to let go instead of clinging on!
Nettle
An earthy springtime green and potent source of vitamins and minerals, like A, C, E, iron, and calcium.
Violet
Violet's heart-shaped leaves and delicate purple flowers are traditionally enjoyed in spring teas, sprinkled over cakes, infused into nourishing topical oils, or preserved in tinctures and vinegars.
What we're All About
Ecosystem Support

We engage in reciprocal land stewardship, ethical wildcrafting, and all our products and shipping materials are low-waste, highly recyclable, and shipped with minimal packaging.

Community Support

It takes a village. As we grow, so does our investment in our farmers and a localized supply chain.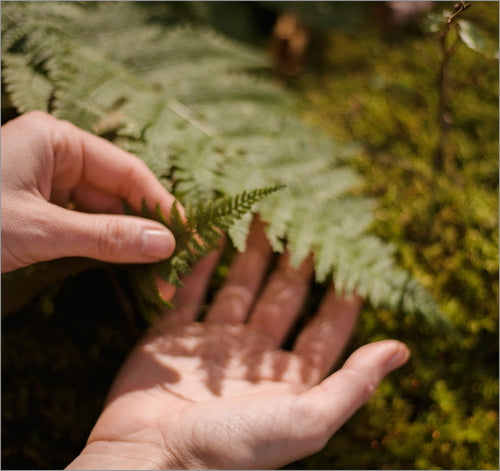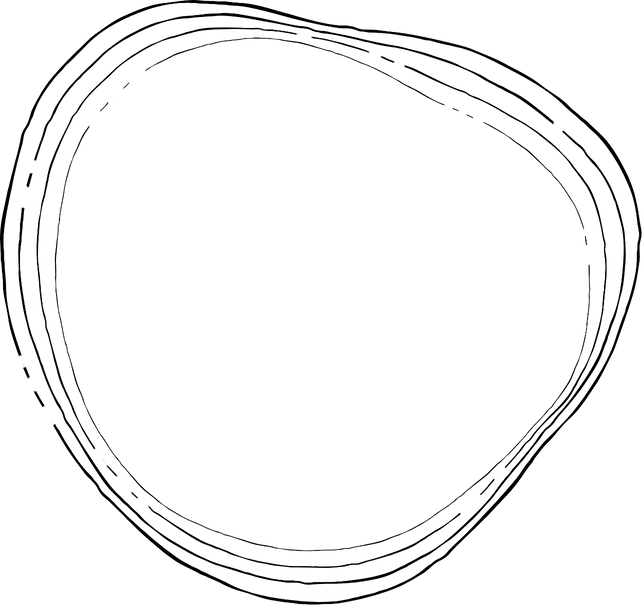 Natural Abundance

​Nature provides! We formulate our products based on what's in season and in abundance, prioritizing plants that are local, fresh, potent–and never at risk.

Caring for the Body

Self-care grounds us. We believe plants and rituals have the power to connect us back to ourselves, our environment, and our greater community.
Reviews
nectar of the gods

This stuff is so good, I find that my body craves it. I keep it by the sink and add a dash of it to a glass of water in the morning. It tastes good and just feels so satisfying to drink.

5 Stars

I believe in the product but my experience with Fat of The Land earns 5 stars as well!

5 Stars

I love this vinegar!! I mostly add some to hot water and add a little of the Hibiscus & Wild Rose Honey and drink it after a meal. I got one for my mom and she loves to use it in her salads!
Reviews Loaded
Reviews Added
Explore more
herbal goodness
with medicinal mushrooms & acorn

Regular price

Sale price

$36

Unit price

per

stimulating immune support

Regular price

Sale price

$36

Unit price

per

with reishi, turkey tail, lion's mane & forest-grown mushrooms

Regular price

Sale price

$40

Unit price

per

with schisandra, siberian ginseng, ginger & hudson valley honey

Regular price

Sale price

$36

Unit price

per

embodied relaxation for deep sleep

Regular price

Sale price

$36

Unit price

per