Winter Wellness Box
Regular price
Sale price
$100
Unit price
per
Sale
Sold out
the depths
The fat take
In nature, there exists a fallow season for all things. Winter medicine is about inhabiting the fertile void, where we can nurture ourselves at the most fundamental level. In this seed space of winter, we are meant to fully embrace the darkness, rest deeply, and dream up the next incarnation of life. Warming immune and respiratory support, mood balance, and deep hydration are keys to navigating the depths and to ensure we'll emerge from the cocoon in the fullest expression come spring.

Ingredients
ELDERBERRY SYRUP | with schisandra, siberian ginseng, ginger & hudson valley honey
NETTLE & SEAWEED GOMASIO | herbal finishing salts
LA RESISTANCE | stimulating immune support
BALSAM FIR HYDROSOL | hydrating & renewing facial mist
INFORMATIONAL CARD | detailing best practices for each item's use
DISCOUNT CODE | 20% off future Fat of the Land purchases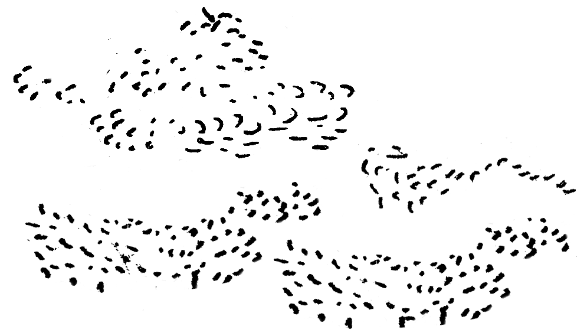 What's Inside
Ingredient Highlight
Elderberry
The entire elder tree from flower to berry is used in traditional crafts and herbalism, but the berry is beloved by herbalists for its juicy purple hue and immune-boosting properties.* High in flavonoids that are rich in antioxidants, this herb works overtime to protect the body and activate its defenses.*
Pine
High in vitamin C and essential oils, white pine needles are a circulatory stimulant that bolsters the immune and respiratory systems.* We like to use it during the colder seasons to avoid winter woes and support the immune system.*
Nettle
An earthy springtime green and potent source of vitamins and minerals. We use this tonic to strengthen our bodies during the shifting seasons and to support sinus and respiratory system health.*
What we're All About
Ecosystem Support

We engage in reciprocal land stewardship, ethical wildcrafting, and all our products and shipping materials are low-waste, highly recyclable, and shipped with minimal packaging.

Community Support

It takes a village. As we grow, so does our investment in our farmers and a localized supply chain.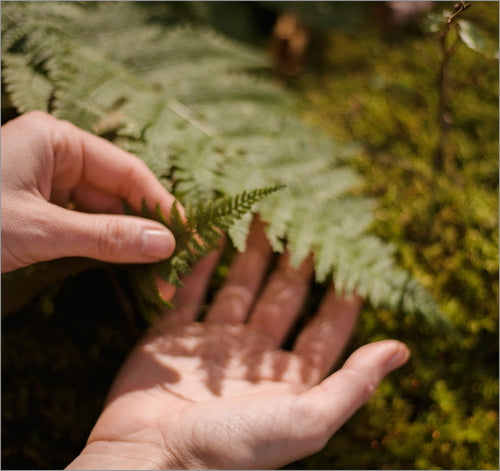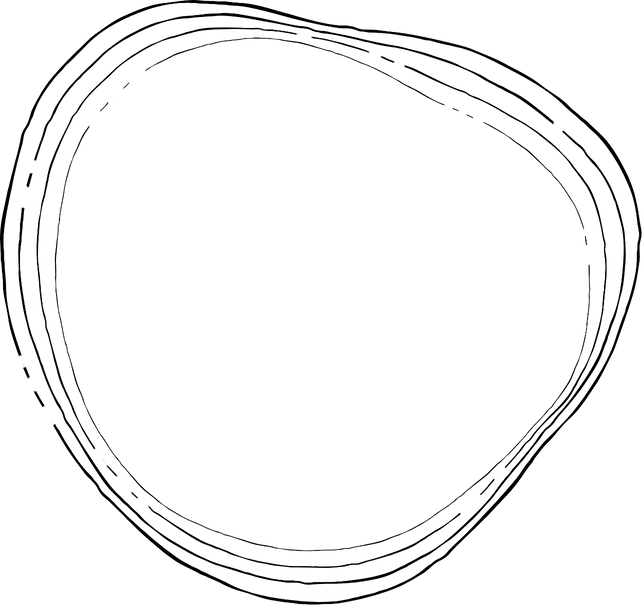 Natural Abundance

​Nature provides! We formulate our products based on what's in season and in abundance, prioritizing plants that are local, fresh, potent–and never at risk.

Caring for the Body

Self-care grounds us. We believe plants and rituals have the power to connect us back to ourselves, our environment, and our greater community.
Reviews
Love the winter wonderland wellness box

I look forward each season to receiving my wellness box. Such a healthy treat!

5 Stars

The items in this box have already served me so well. The box comes with a card that gives a very thorough description of each item, how to use it and how it can support. The beeswax candles are amazing, and the can of cocoa was way bigger than I expected! I'm grateful to connect with this season in a deeper way with all of the herbal friends in this box. I loved it so much, I ordered the full year of wellness boxes for 2022! Can't wait to be held by the plants throughout the year.

5 Stars

This is a wonderful selection! One of my favorites so far.

5 Stars

Really lovely glass bottles contain goodies I am very excited to try. Very unique and season appropriate items that could even be given as gifts. The box was crushed in transit but everything survived Yay. Definitely look forward to the next box

5 Stars

This is such a thoughtful and warming set. Winter is long here and the wellness box is a gift to myself and my well being. This is gentle and supportive help. I am thankful for all of FOTL products that I've used.
Reviews Loaded
Reviews Added
Explore more
herbal goodness
with medicinal mushrooms & acorn

Regular price

Sale price

$36

Unit price

per

stimulating immune support

Regular price

Sale price

$36

Unit price

per

with reishi, turkey tail, lion's mane & forest-grown mushrooms

Regular price

Sale price

$40

Unit price

per

with schisandra, siberian ginseng, ginger & hudson valley honey

Regular price

Sale price

$36

Unit price

per

embodied relaxation for deep sleep

Regular price

Sale price

$36

Unit price

per